I am back, HELLO! I was in Seattle, Washington last week, and OH BOY OH BOY it was an amazing trip! I went to NCECA 2012, and also wound up at Emerald City Comicon! My school's Ceramic Guild fund paid for myself and another student to fly out. We had a very spectacular trip, I only wish I could squeeze every single detail into their blog post, but I am going to try to limit it to the highlights...
I flew in an jet airplane for the very first time! I don't really count the time our girl scouts visited a tiny airport, this was my first time in a huge airport on a huge plane travelling all the way across the country and I have been deathly afraid of flying since I was a child. I don't know if you guys remember the
Flight 800 crash
, but I remember learning about it on the news when I was about 9-years-old, resulting in a life-long fear and distrust of air travel. Anywho, I conquered that fear and flew like a champ!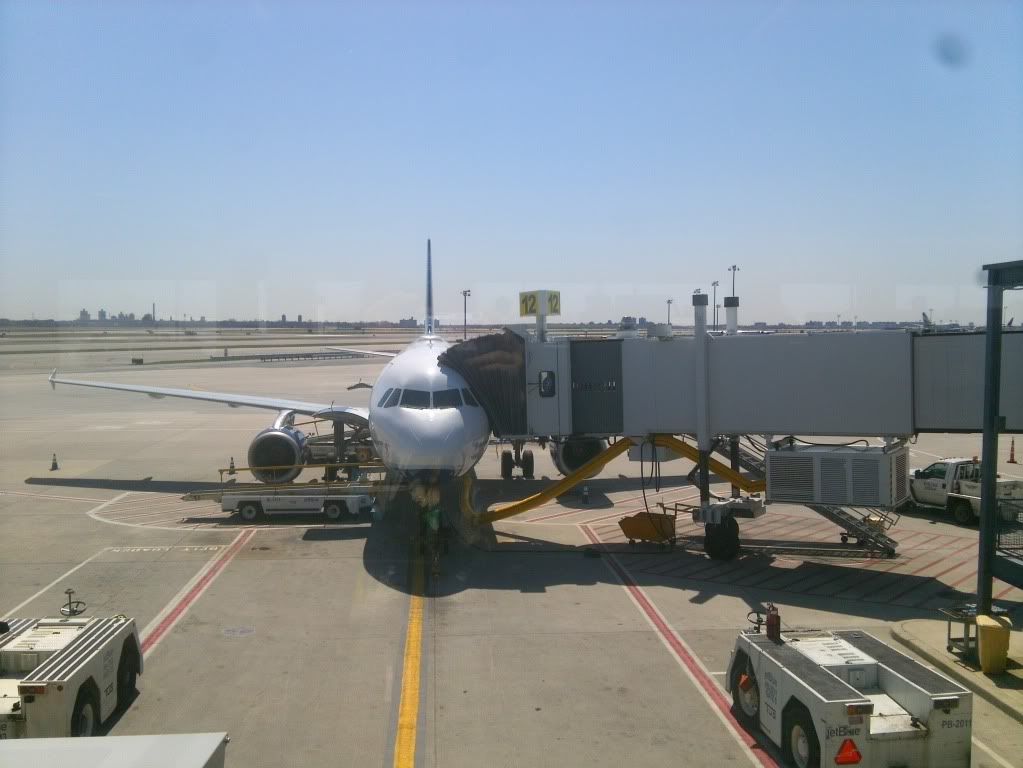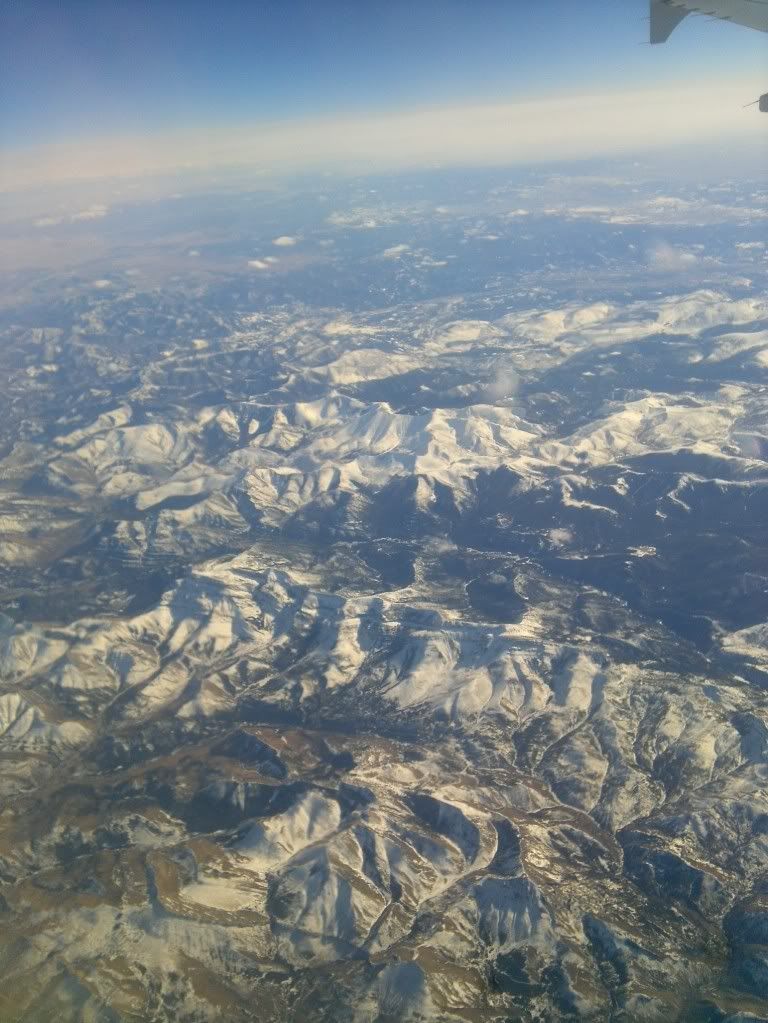 Experiencing Seattle was great, it has to be one of the nicest, cleanest, most environmentally friendly cities I've ever been in. Sure, it rains a lot, but if you have the right shoes, the rain isn't too bothersome.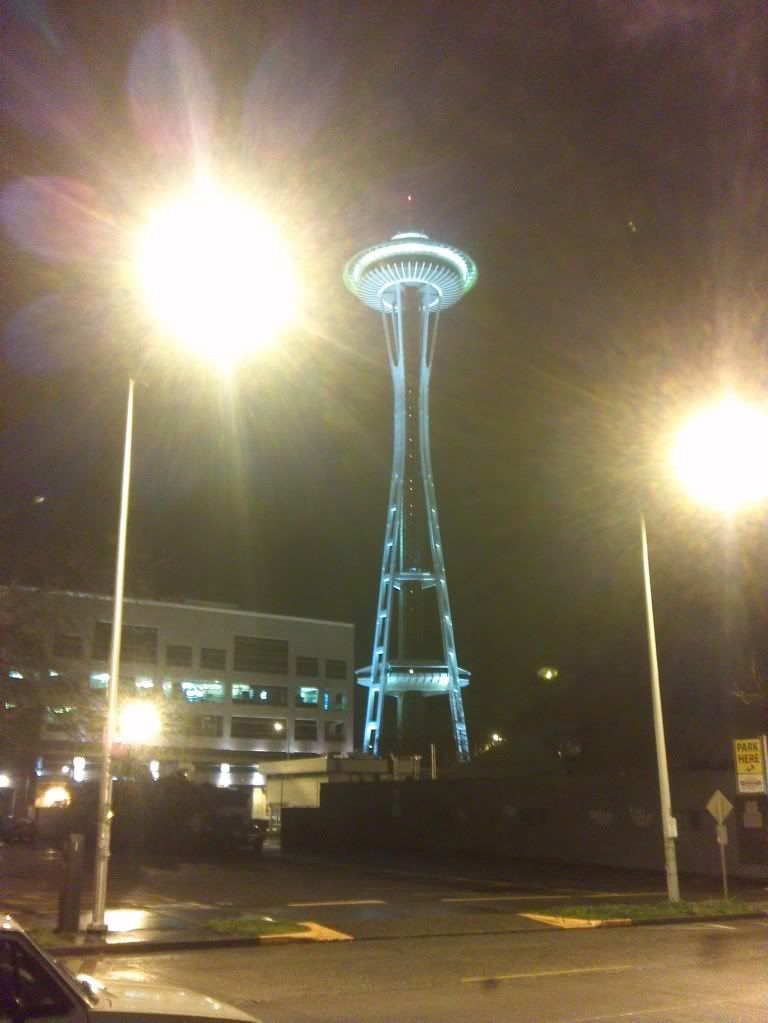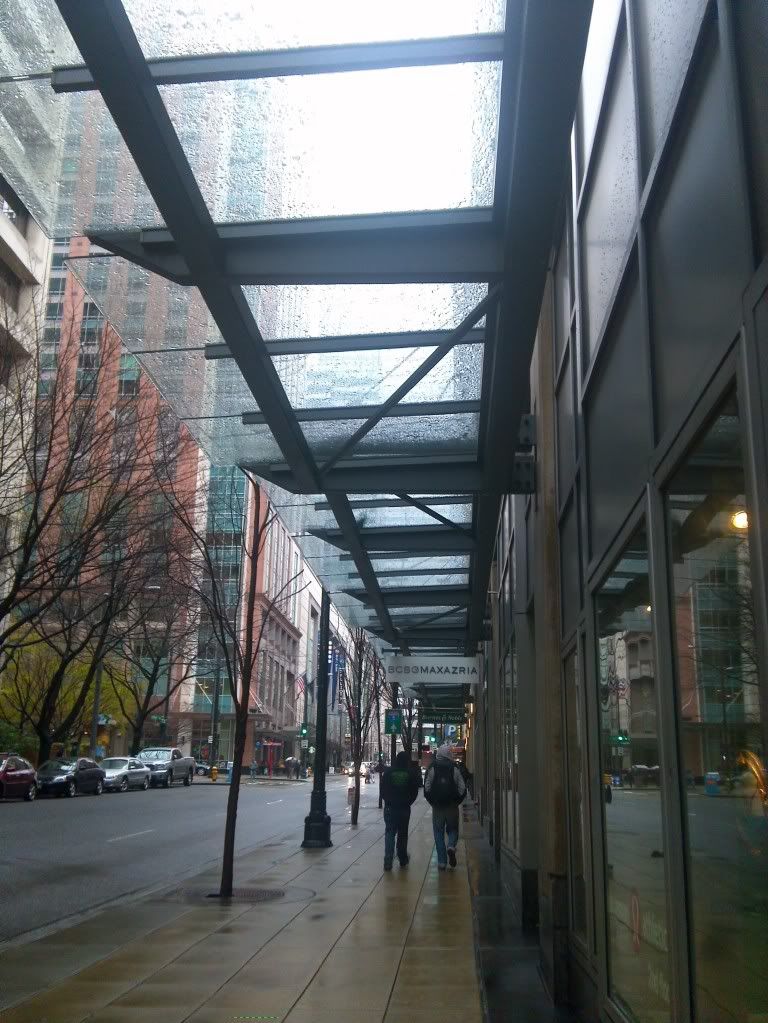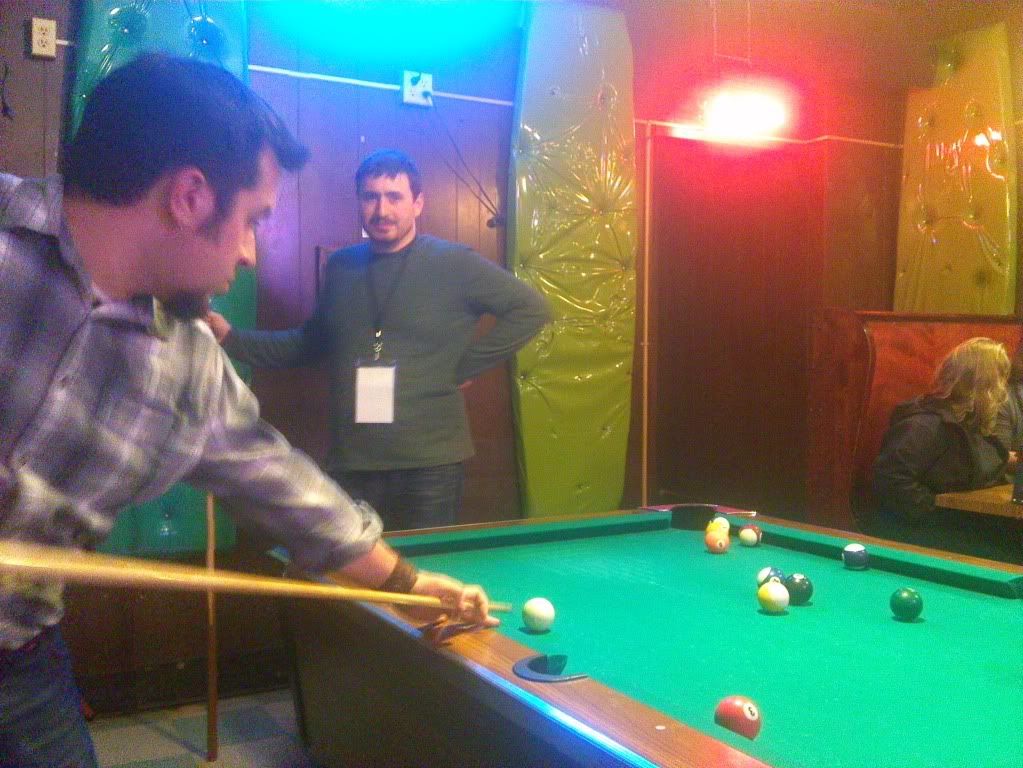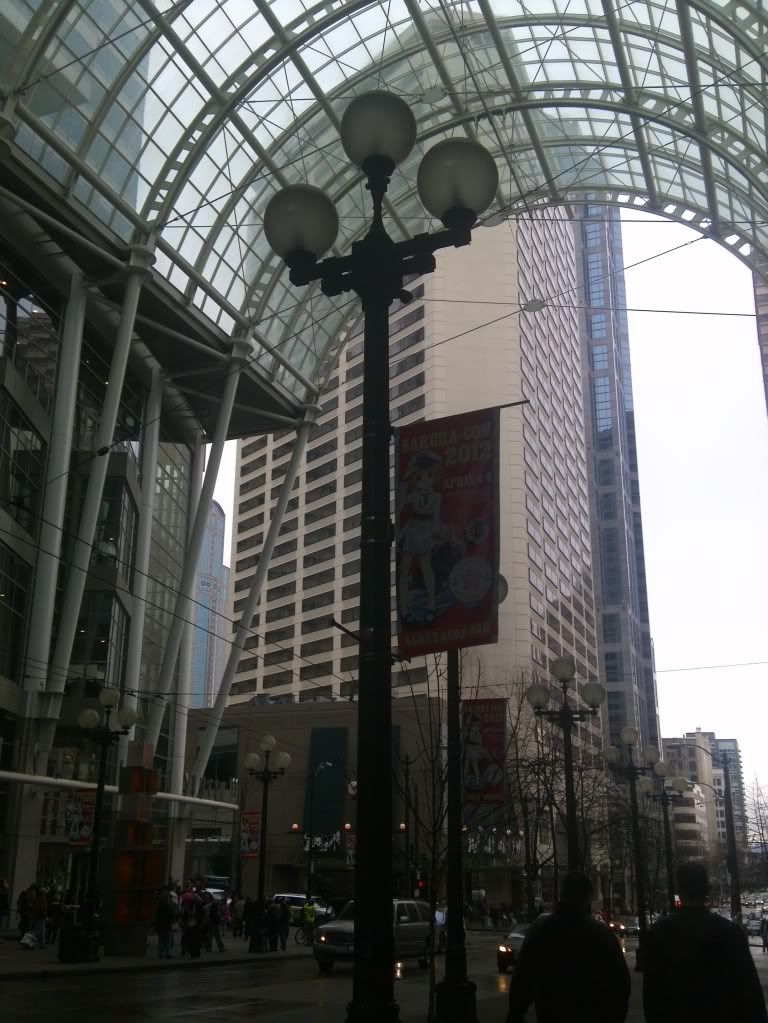 I saw an unbelievable amount of amazing work. However, I had four ceramic artists who I had to see in Seattle, and I did!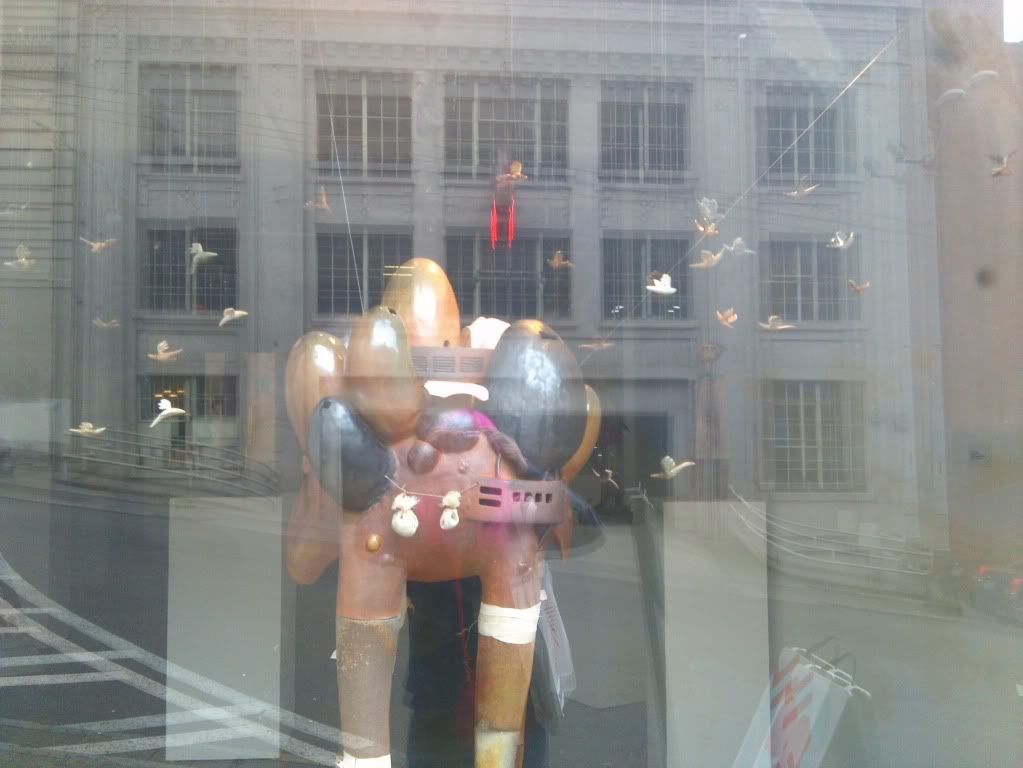 Eva Funderburgh
! This was by accident, as we were wandering Pioneer Square where most of the galleries had yet to open. I happened to notice through the glass, low and behold, one of Eva's delightful wood-fired creations. She makes these great simplistic monsters, so of course, I'm a fan.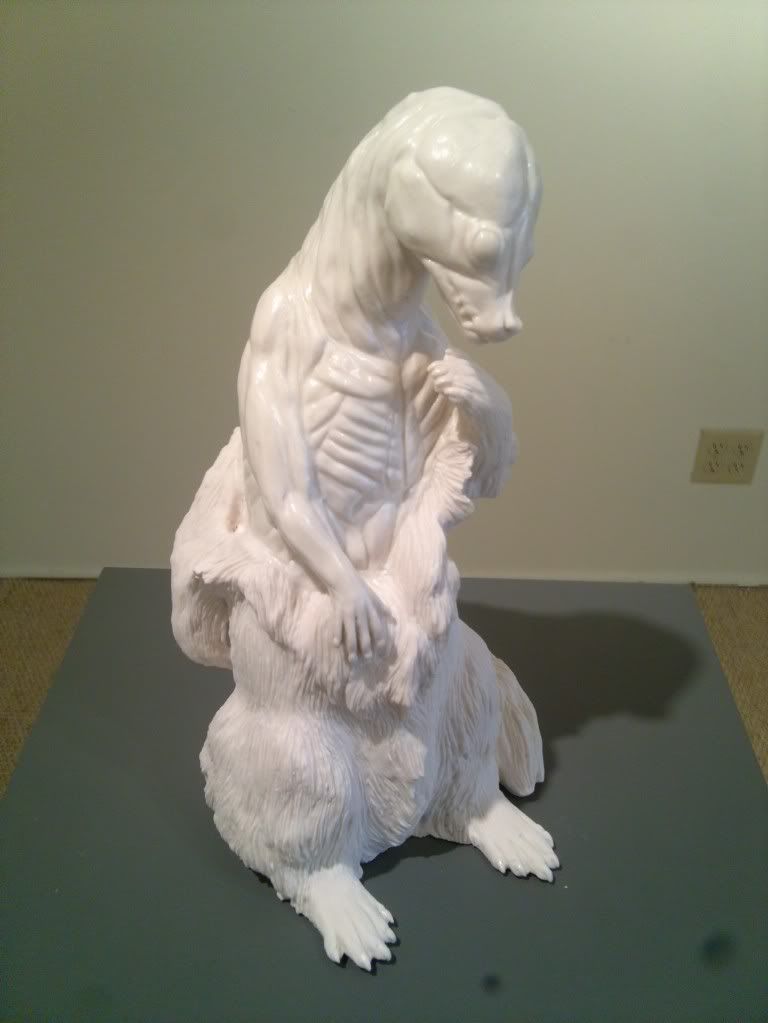 Kate MacDowell
! It was wonderful enough that she had a rabbit sculpture right inside the convention center, but it was even more exciting to see these sculptures.... they were shocking at first, but I'd expect no less from Kate's magical way of making something grotesque appear beautiful.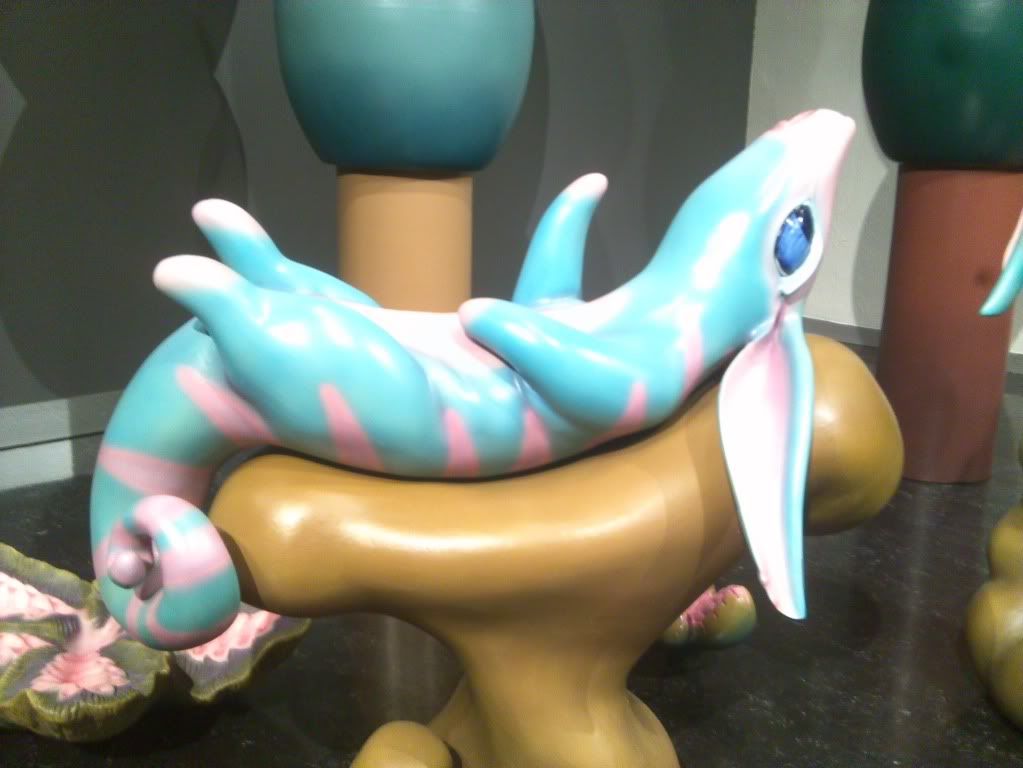 Rebekah Bogard
! I've been familiar with Rebekah's work since high school, I love her cute creatures and the worlds that they live in. I felt out of place making my creatures so she was someone I looked up to in the ceramic world.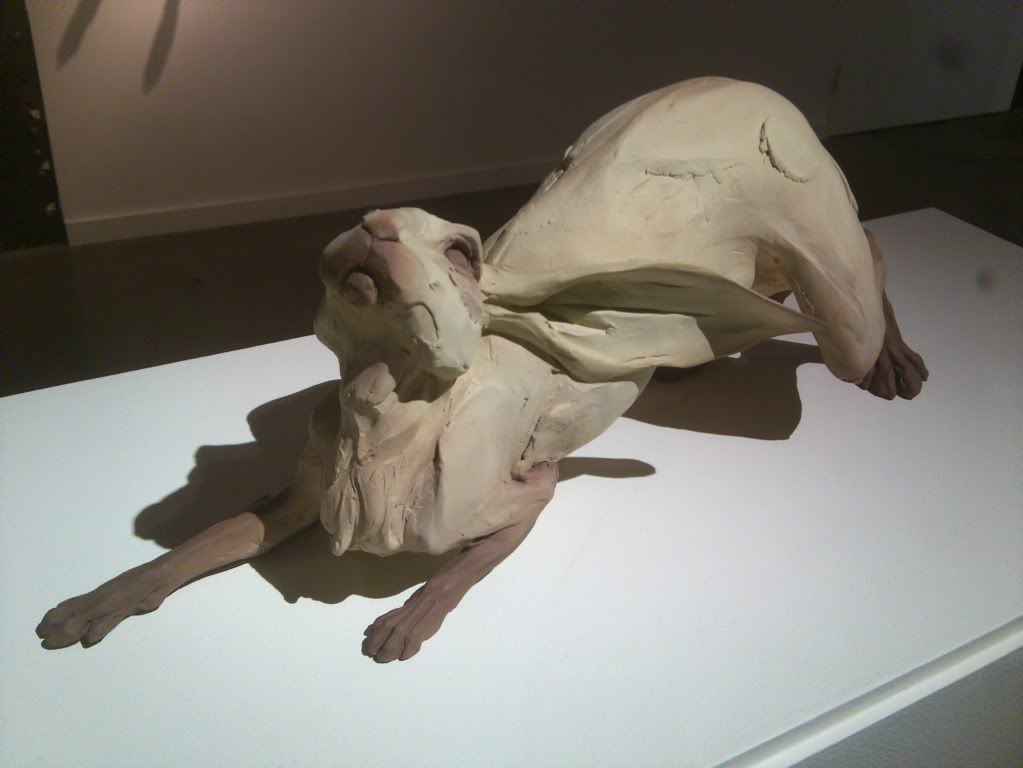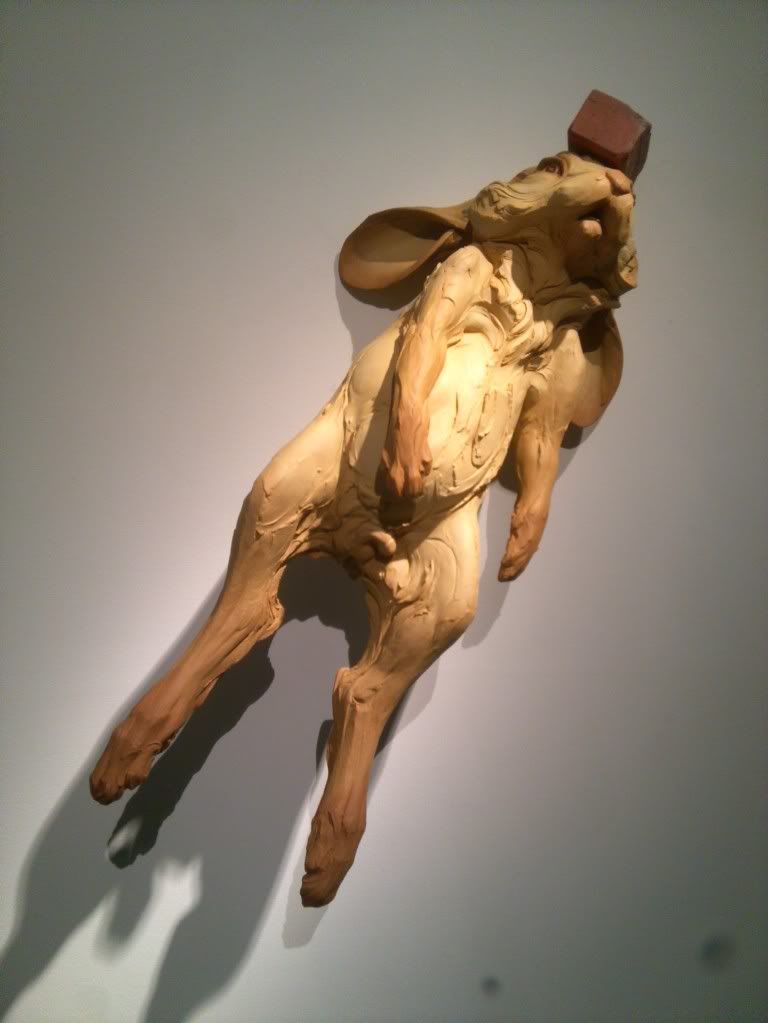 Beth Cavener Stichter
! OH THIS WAS A BIG DEAL. I adore Beth's sculptures, and find them and the context they're placed in so very fascinating! You may even remember
my post about donating to her big project
a few months ago. Remember that huge wolf she was working on!?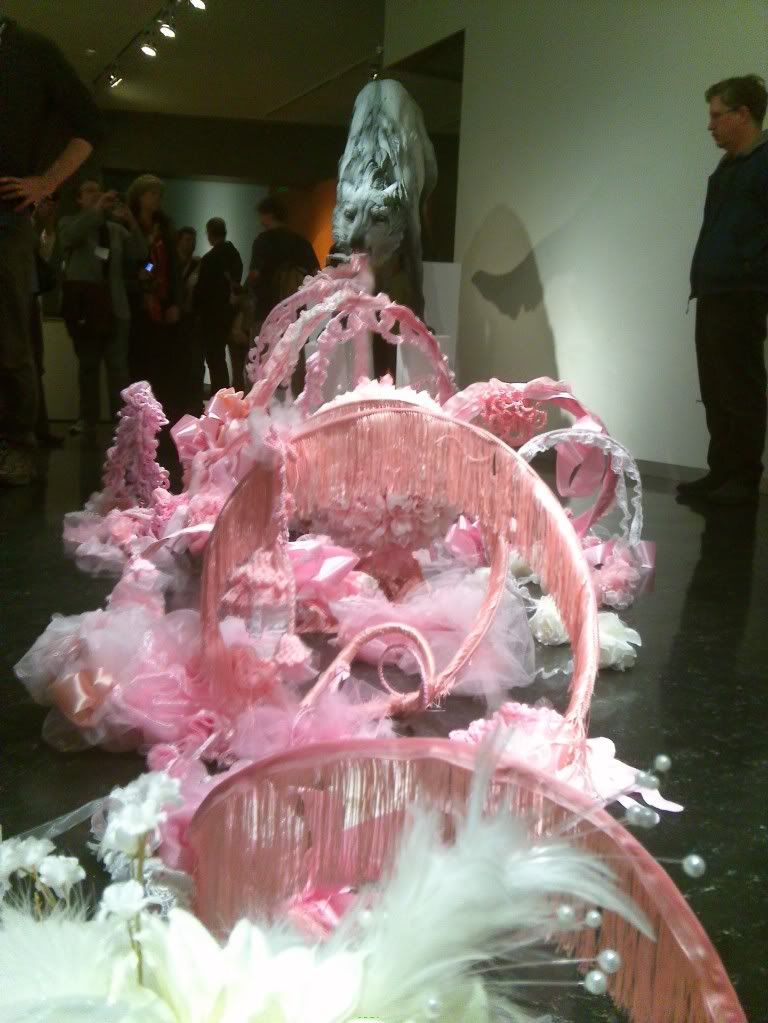 There it is! This is something you have to see in person... it was breath-taking. The pink was a surprise, but in a completely bizarre way in which I think is successful. This tough, intimidating grey wolf with jagged fur--the fur remains rigid because it's ceramic--expelling these soft entrails of pink, fluff, flowers and feathers...
AND! Let me geek about this....
I got to meet Beth Cavener Stichter!!!
Ahhhh! /end geeking.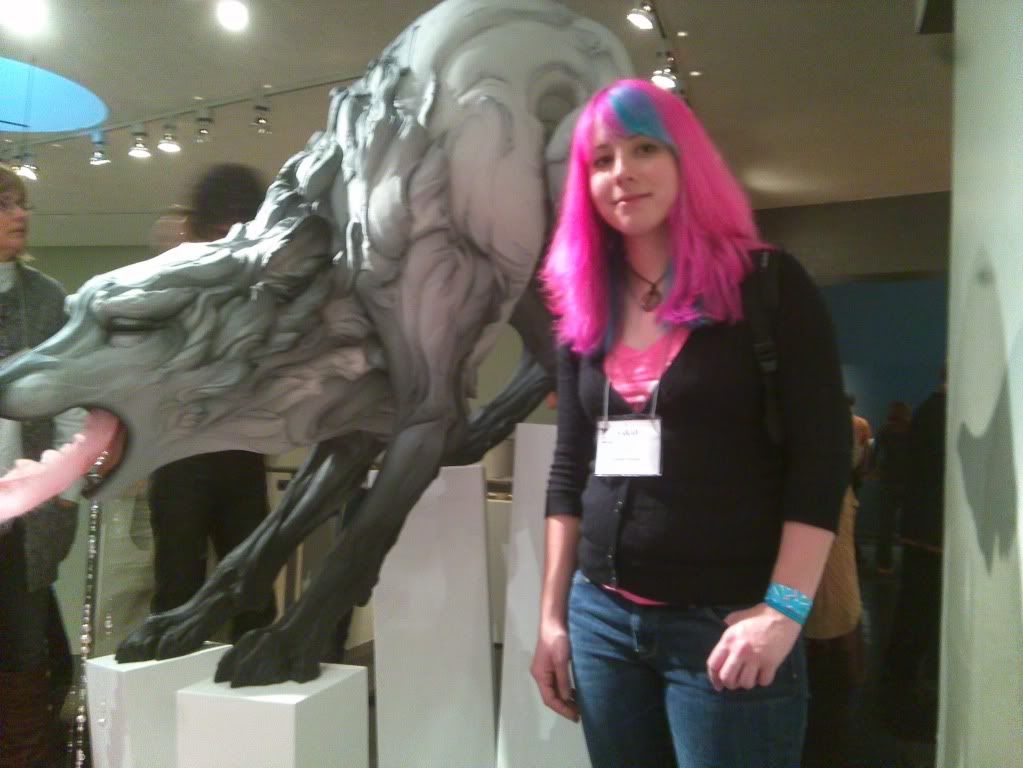 In conclusion, NCECA and Seattle was an amazing trip. Comicon had it's own day full of surprises and meeting really cool people, but perhaps that's a post for another night. Seattle is a worth-while city to visit, and I hope to go back soon. As far as NCECA goes, I'm hooked. The ceramics community is one of the friendliest, and I couldn't have been happier meeting so many lovers of the clay. See you in Houston, NCECA!!!