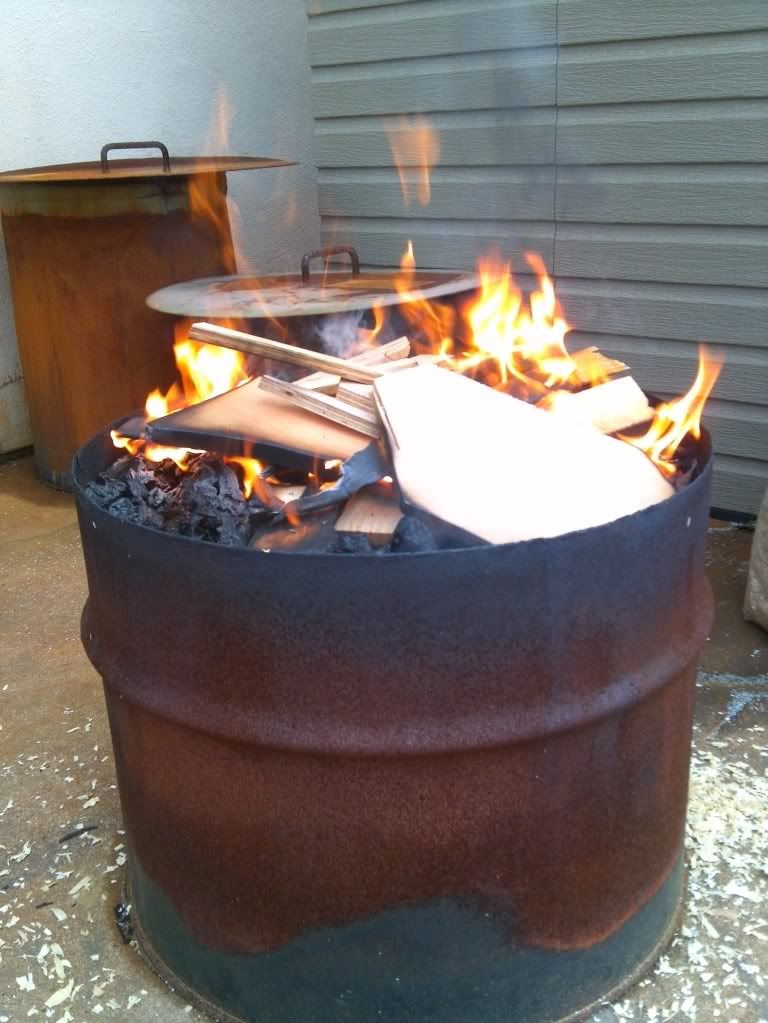 watched some students start a pit firing... i love the smell of burning pine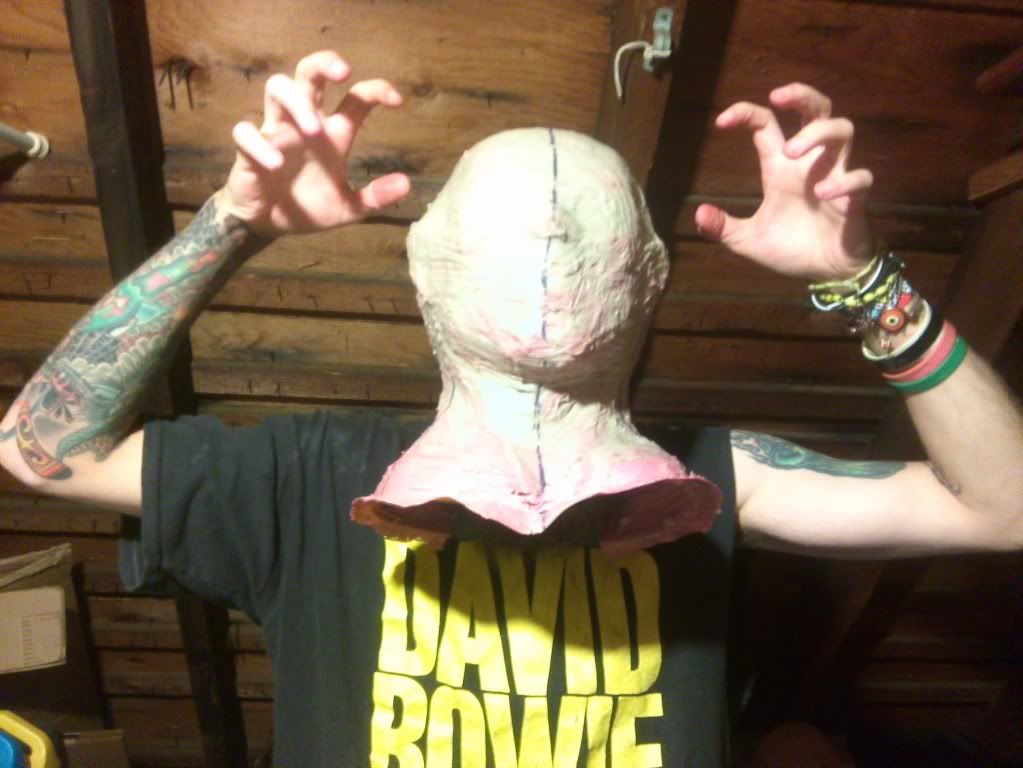 late night at trestagon making zombie heads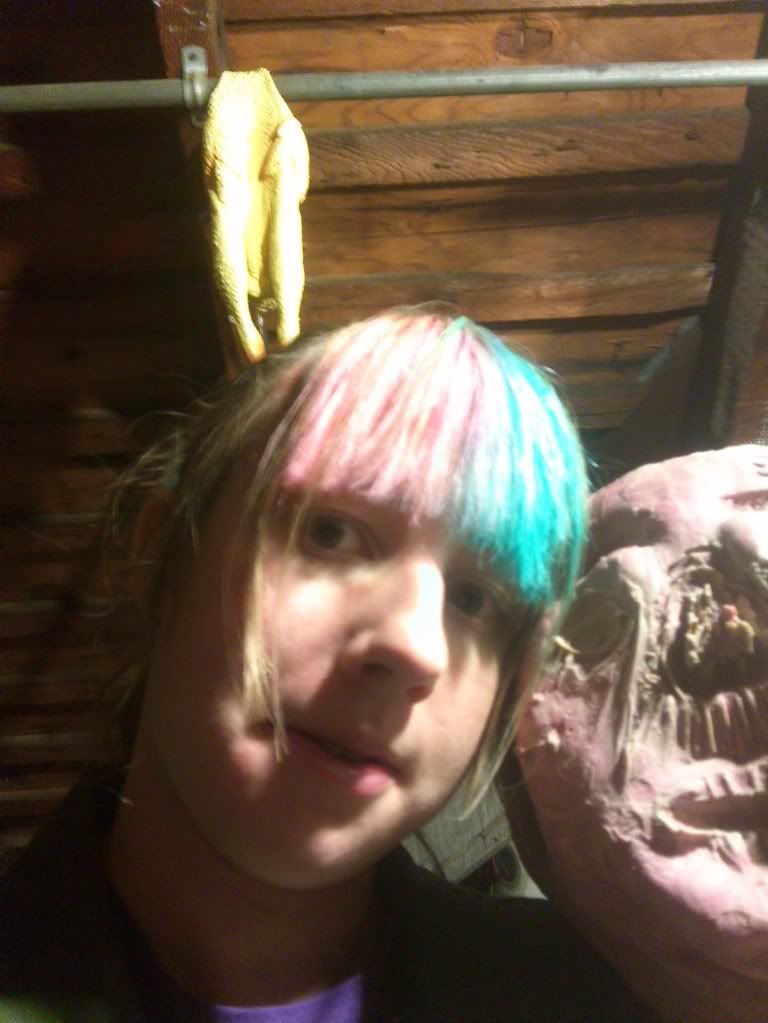 BLEH!



some of the heads in the painting stage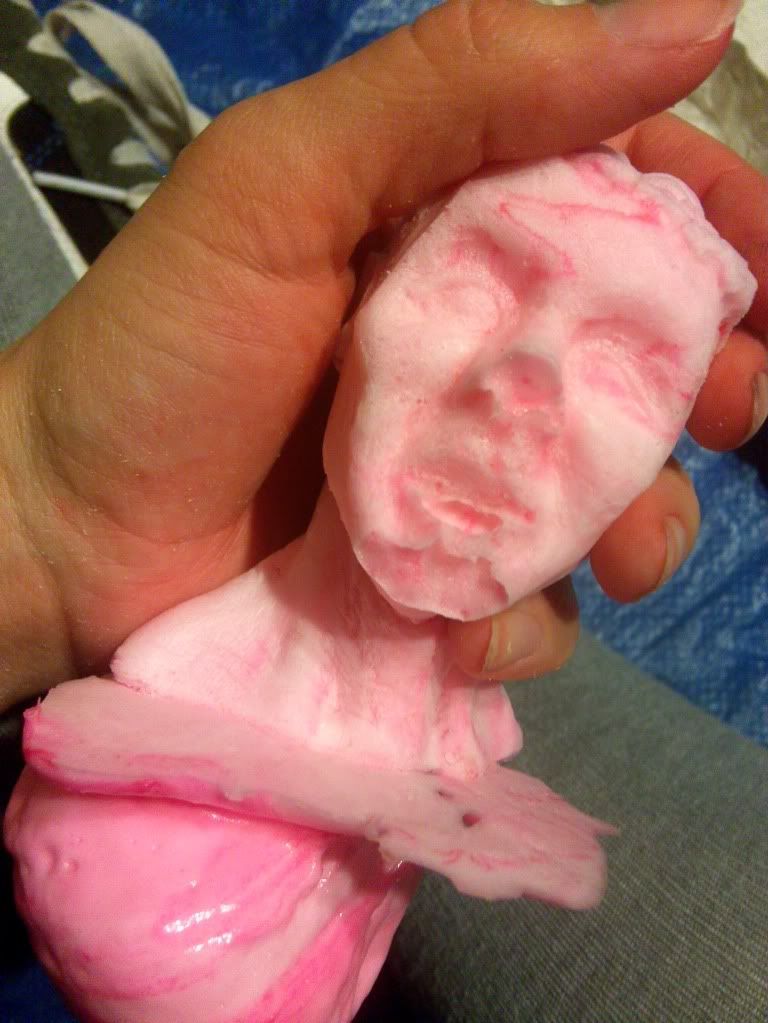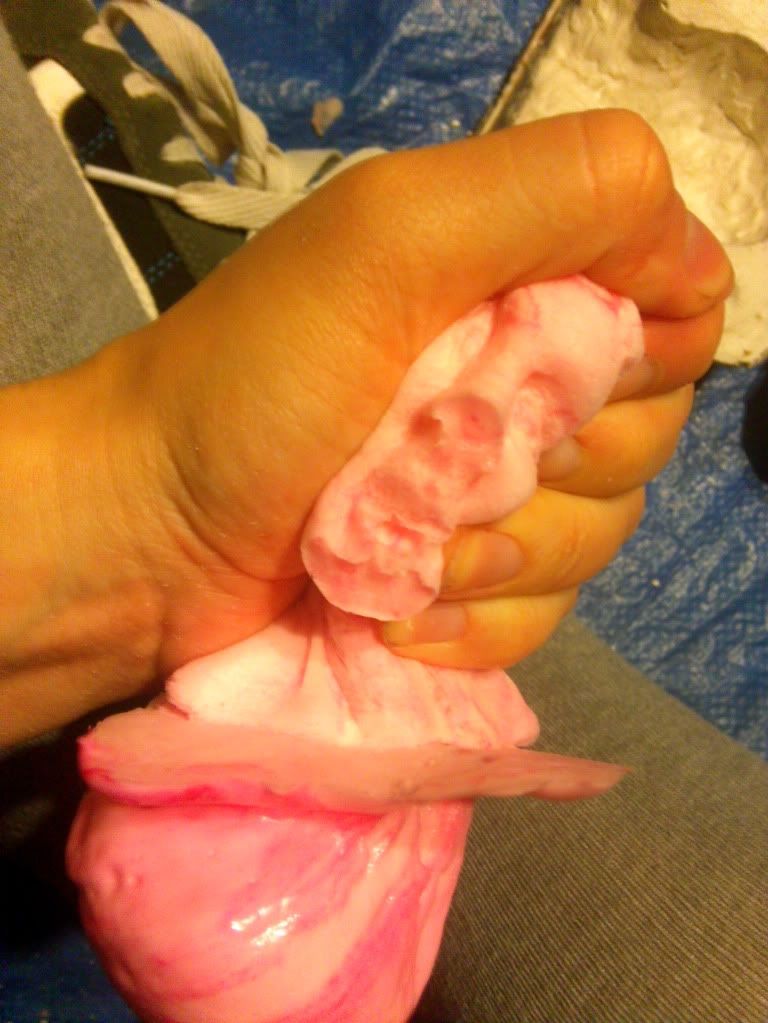 and they're squishy!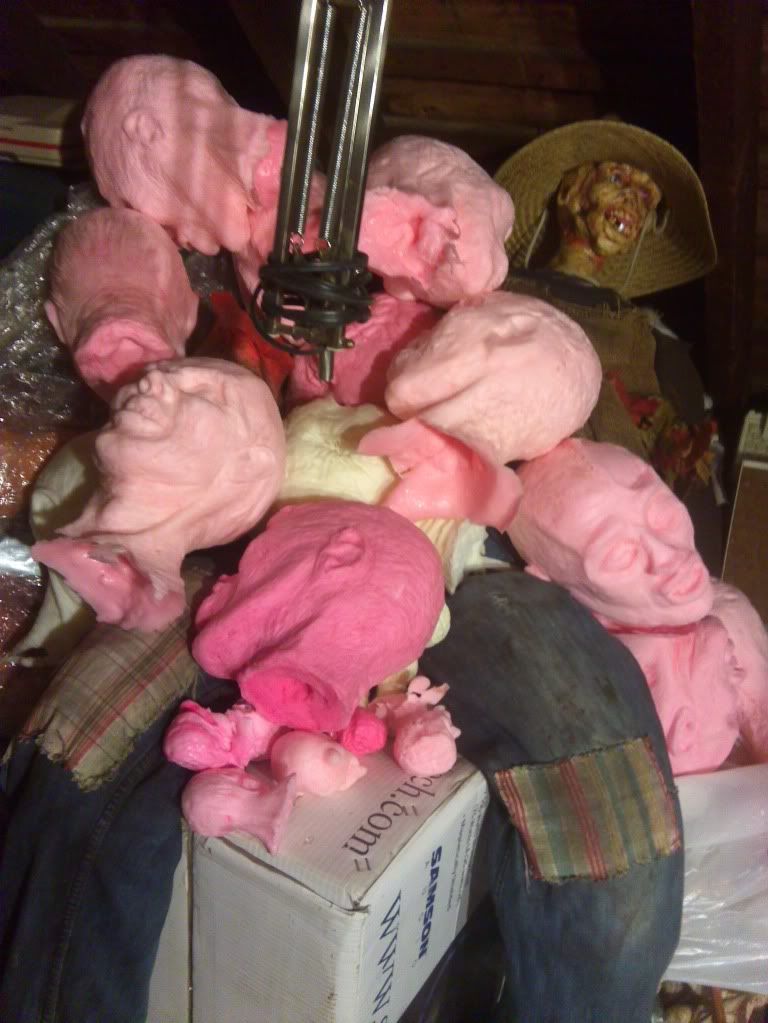 pile-o-heads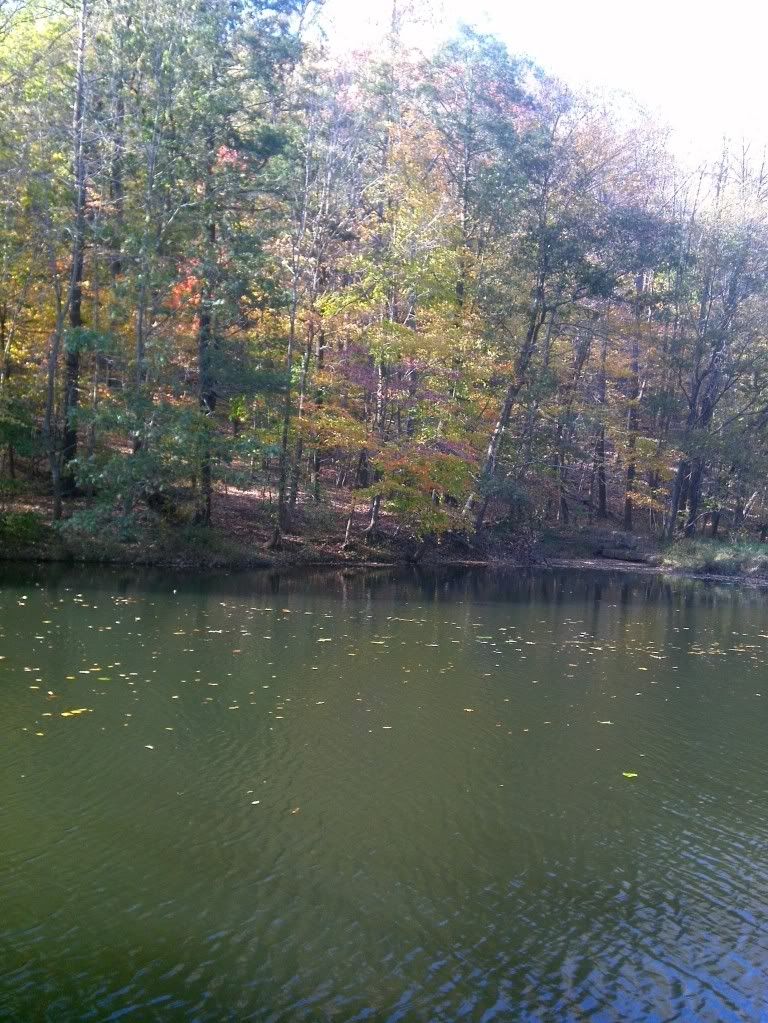 went for a hike with denny to take in the autumn changes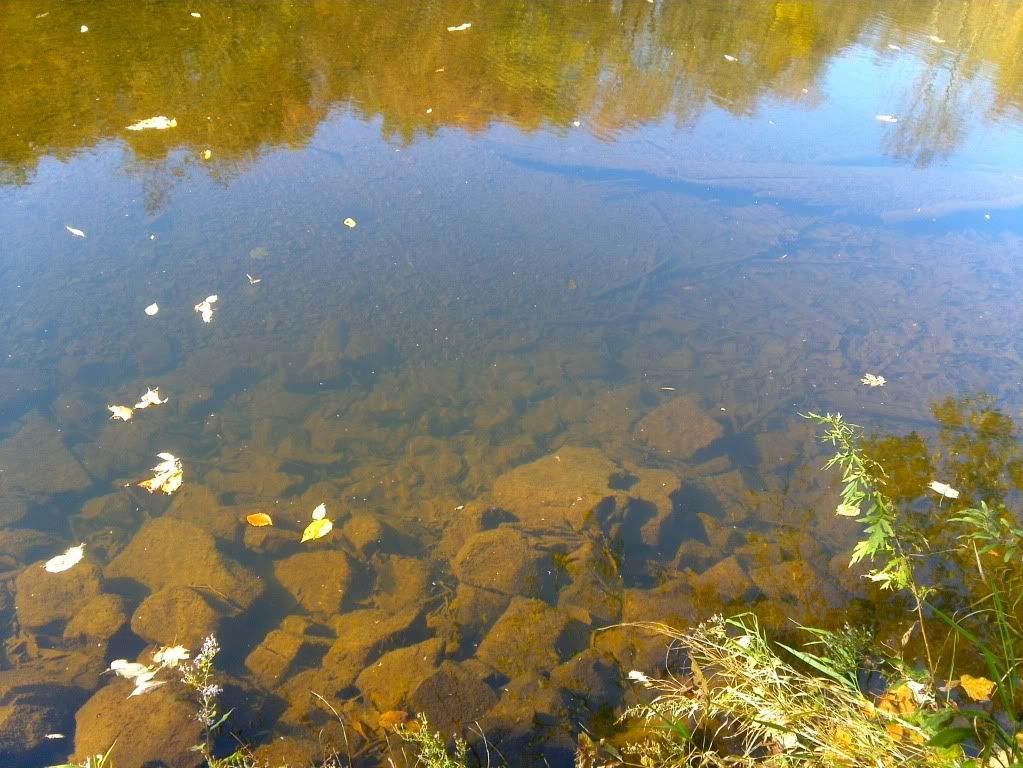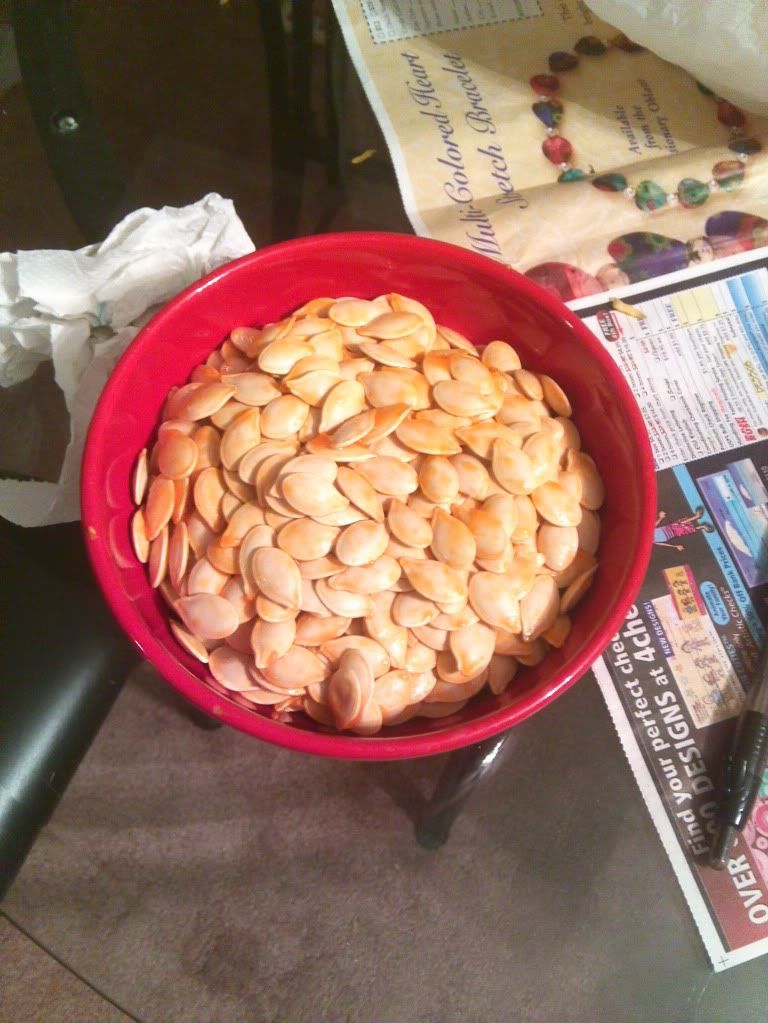 saving seeds from pumpkin carving to roast, mmm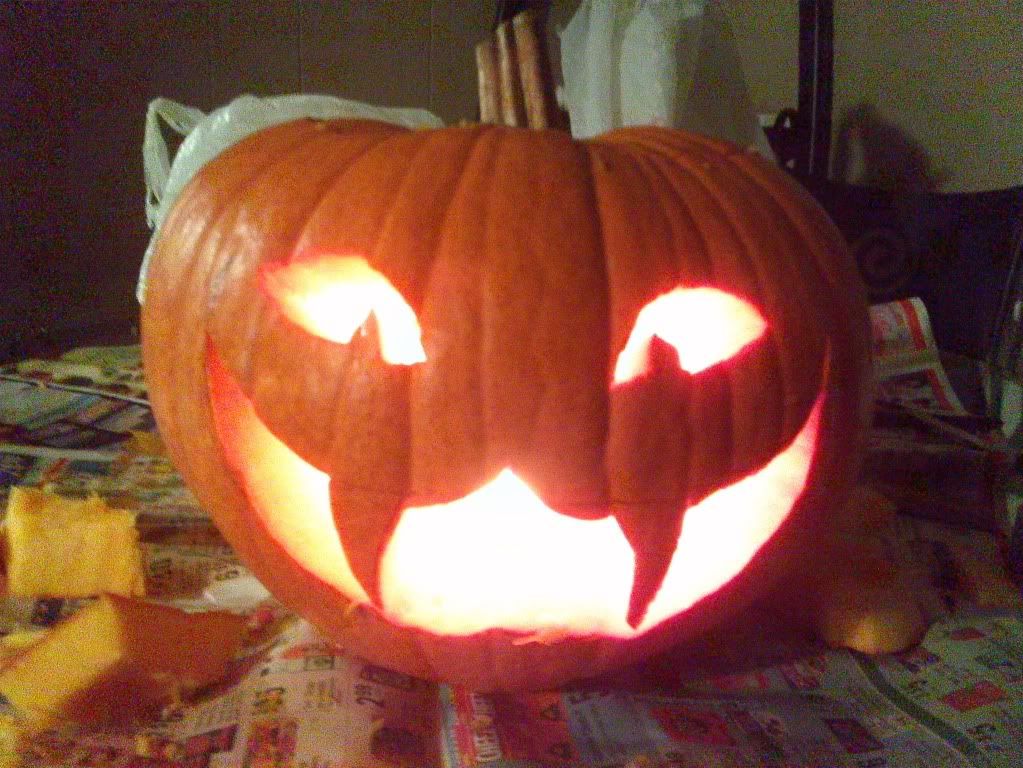 here's my pumpkin



denny's pumpkin. his original idea didn't pan out, but i think he made a good save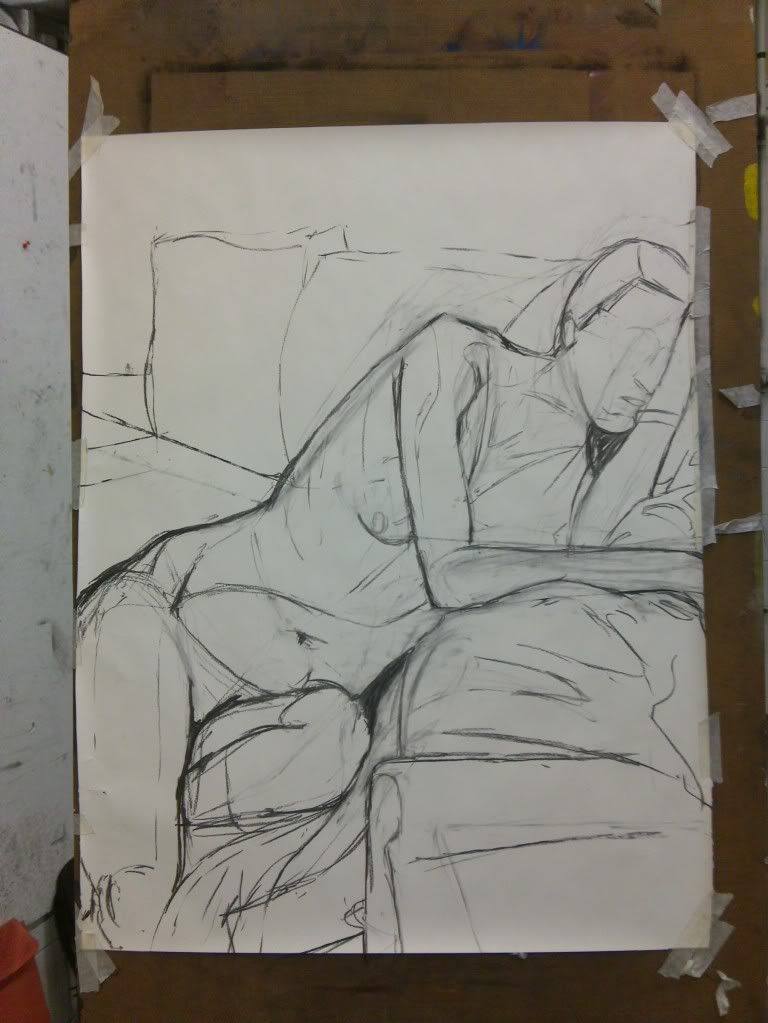 day 1 of a 2-day pose in figure drawing.