creator of the NJ Zombie Walk with approximately 12,500 undead followers
Last weekend was a blast! Hoards of zombies showed up to the
NJ Zombie Walk & Undead Festival
. Trestagon had a great time premiering our zombie heads. They're super neat, bouncy and super creepy. I'm gonna leave you guys with a photo dump from the weekend (my apologies if you've already seen these on
Trestagon's FB page
). Happy Halloween!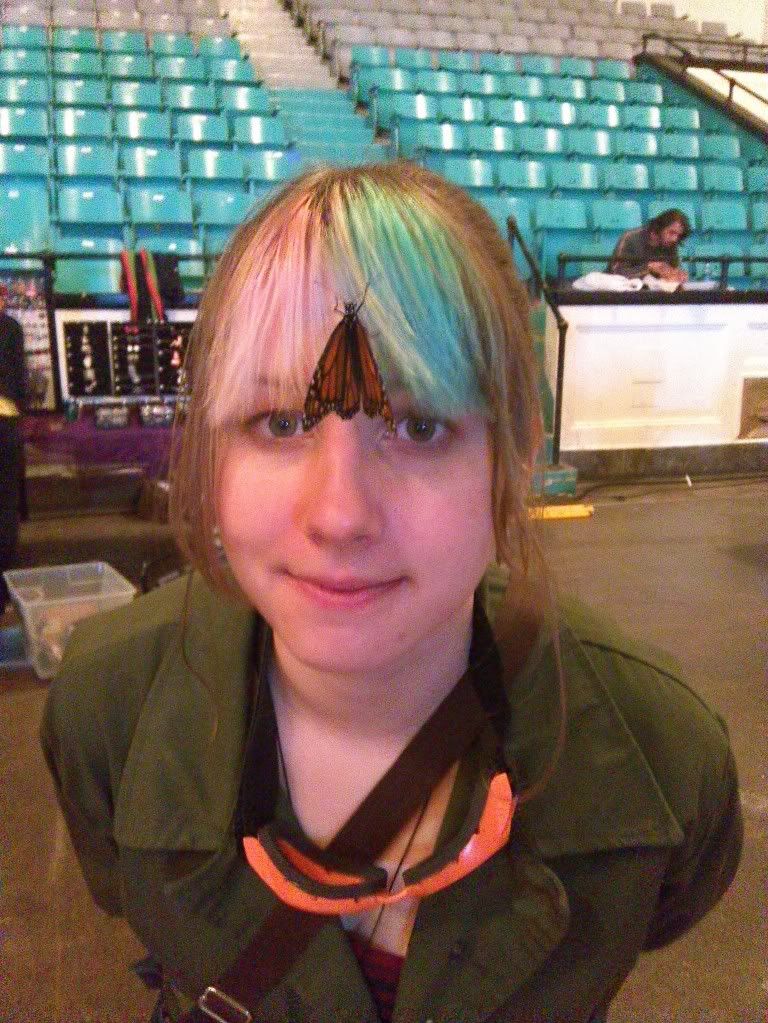 a butterfly that rardy saved from the ocean who dried off hanging out on my head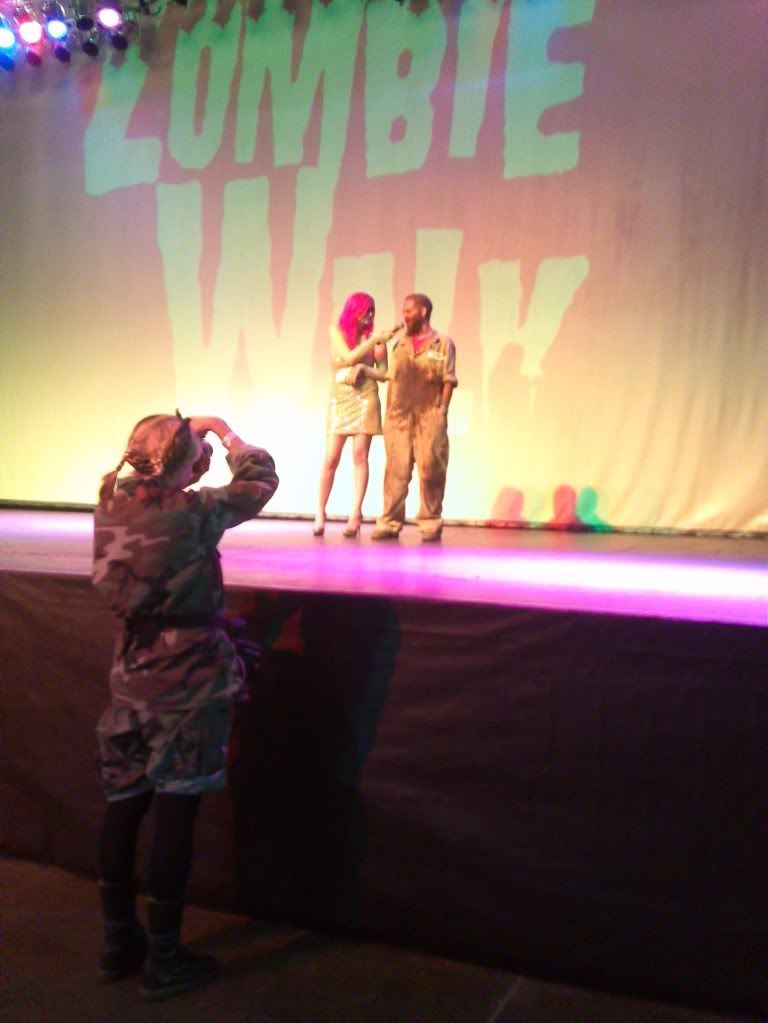 johnny bentonamo being quizzed during the zombie beauty pageant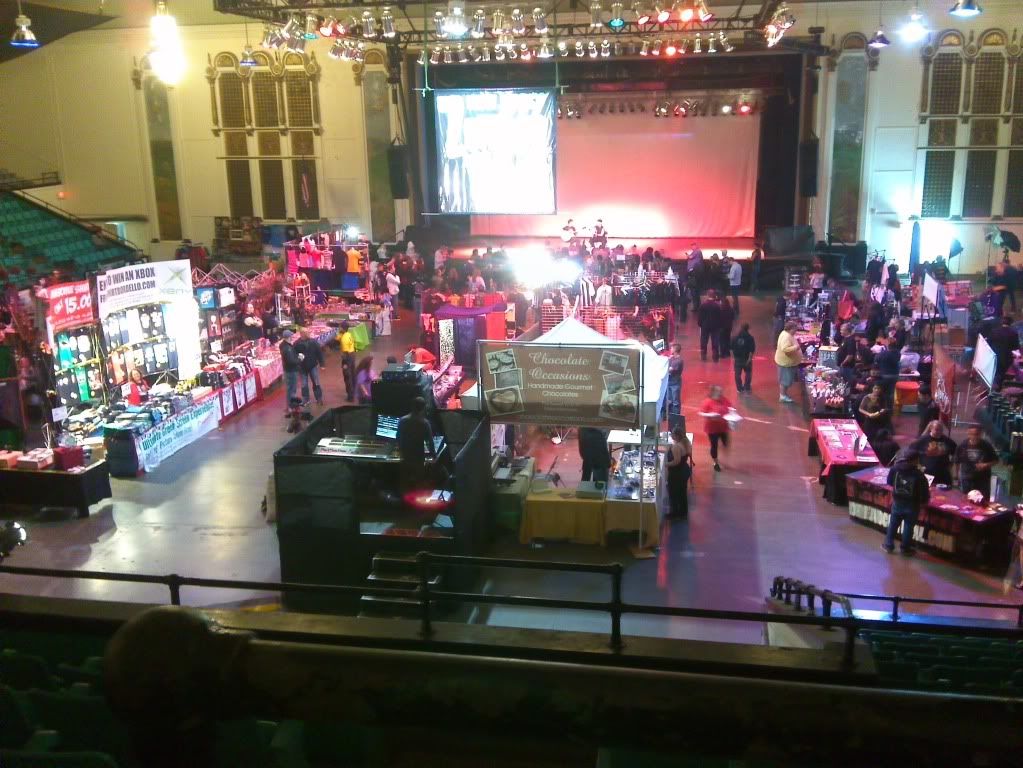 undead festival friday night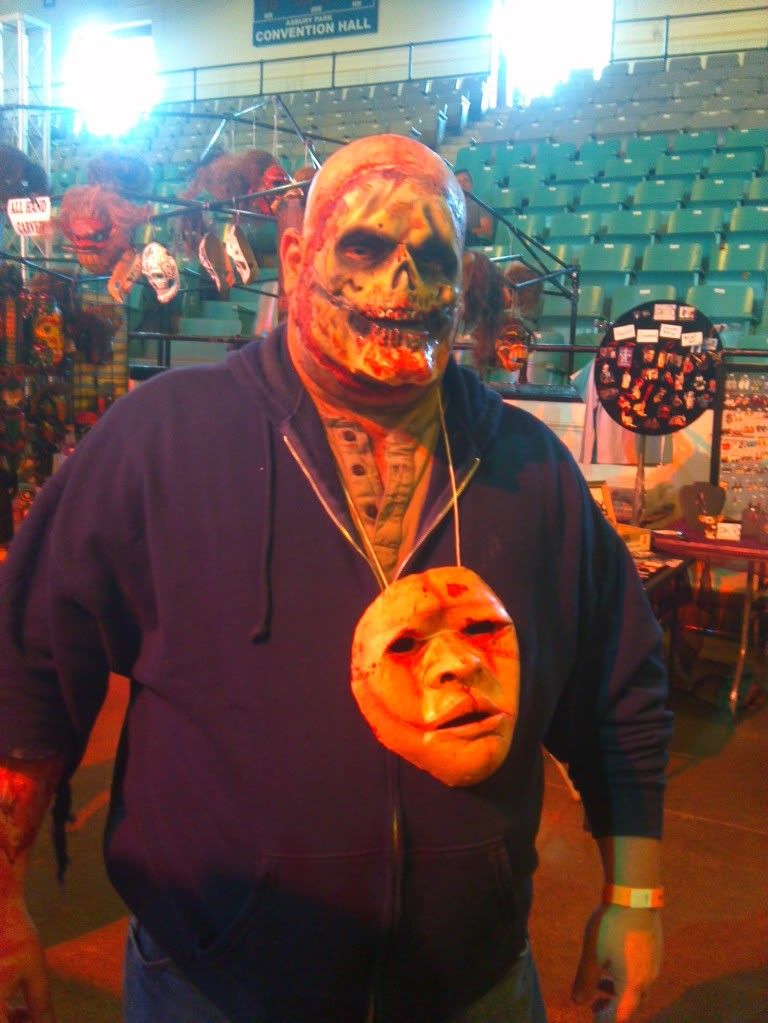 awesome faceless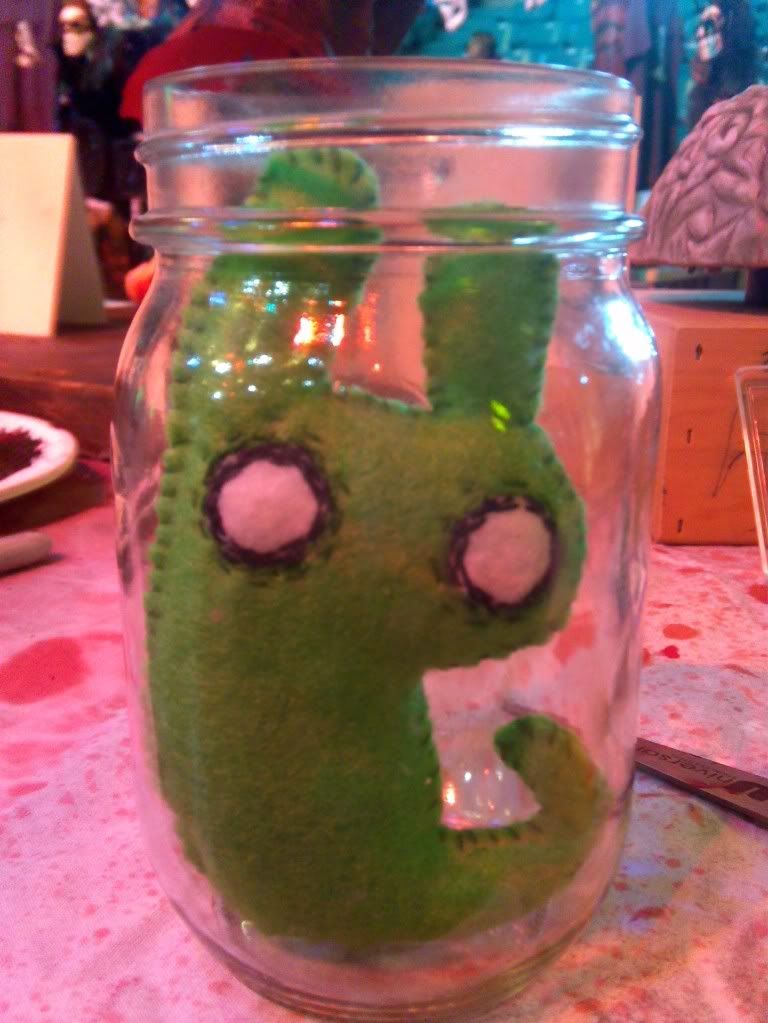 zombie bunny fetus in a jar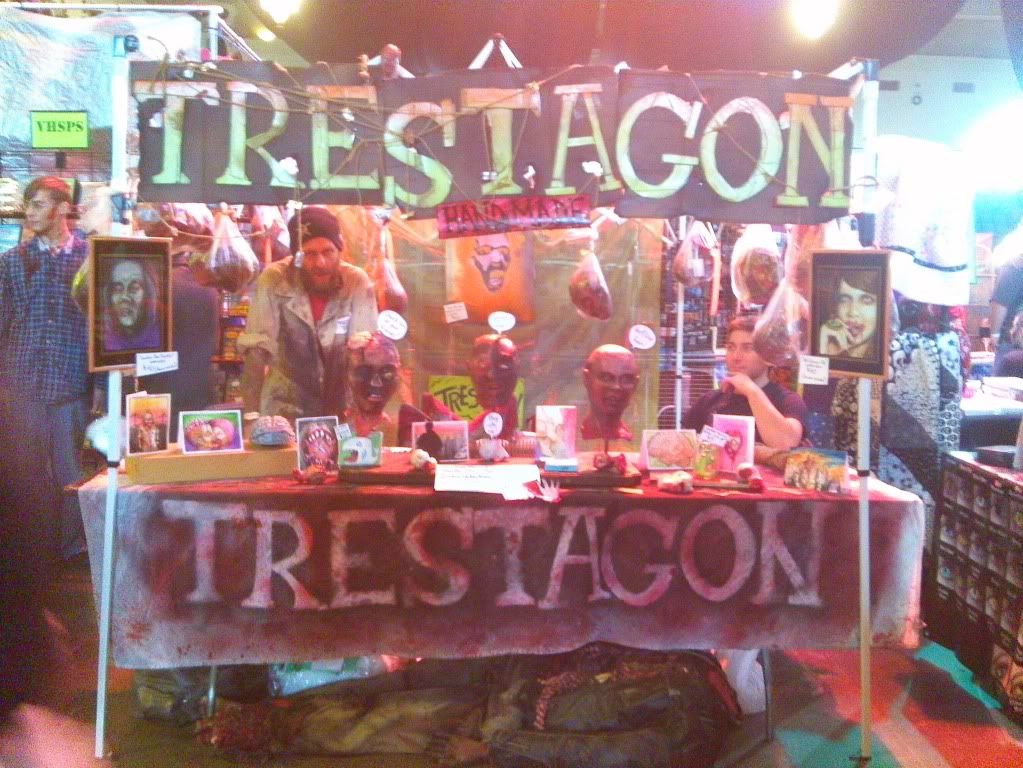 our display booth. i really love what work the boys did on the table cloth and sign.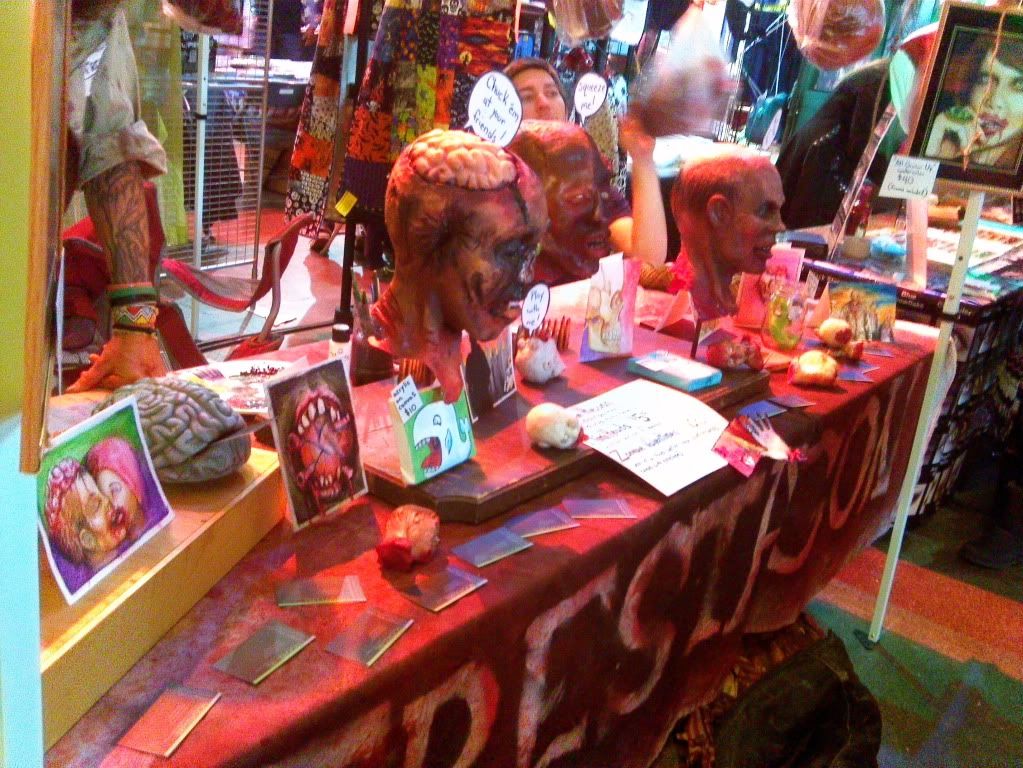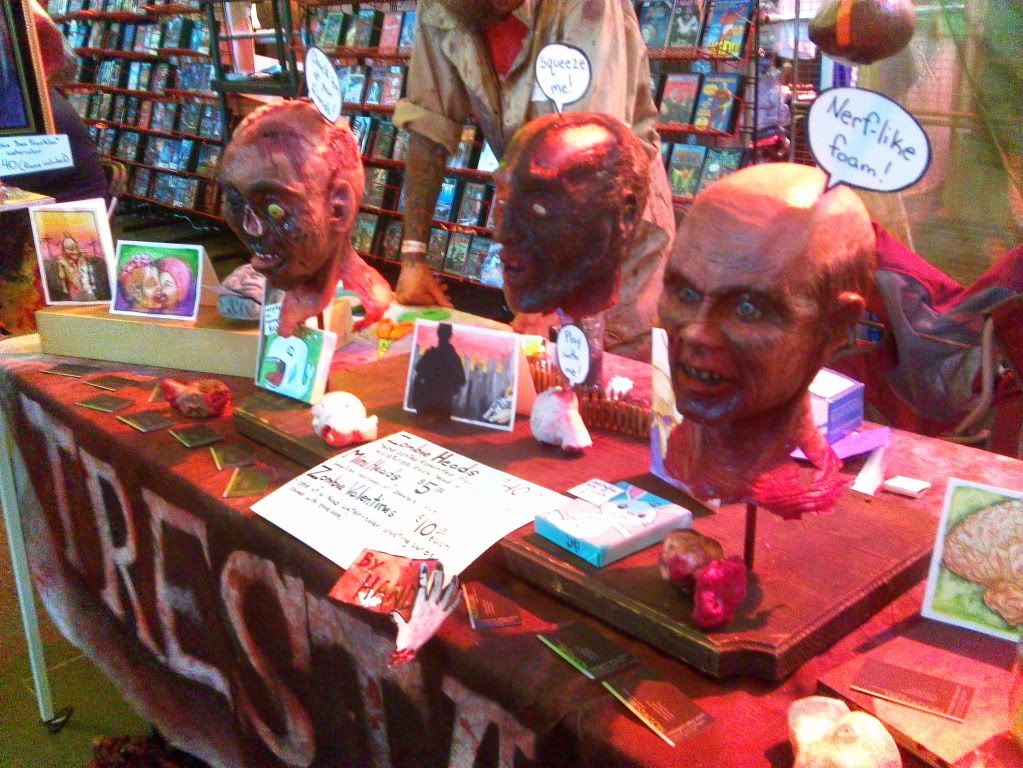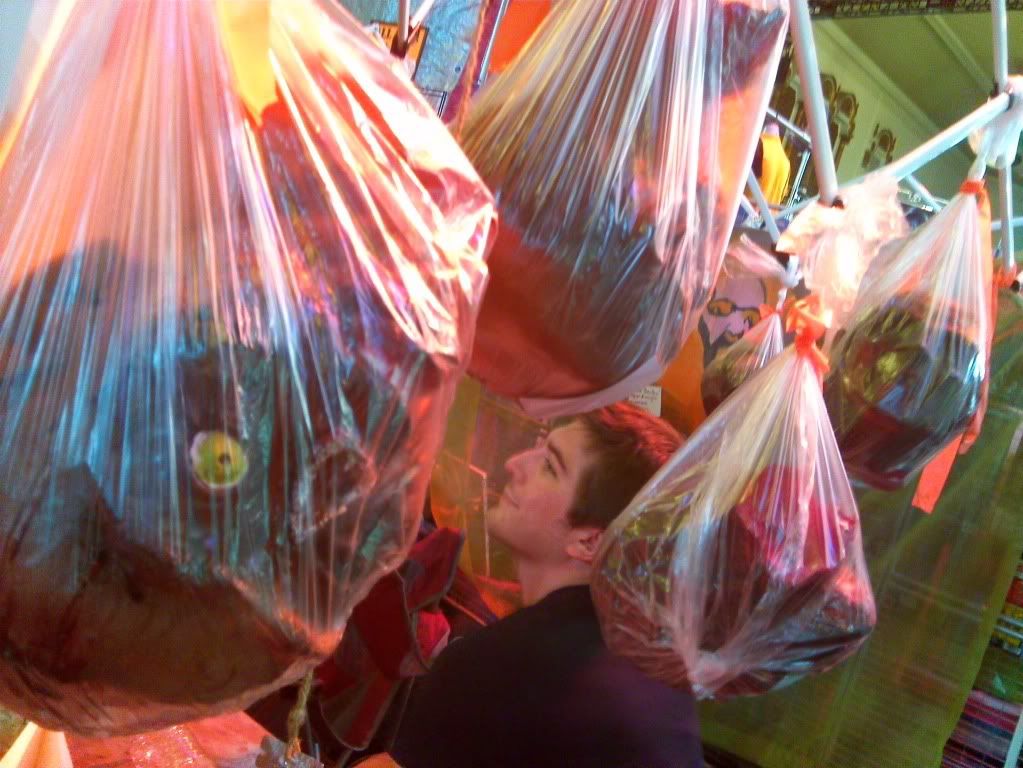 hung the zombie head stock from the booth like cotton candy in bags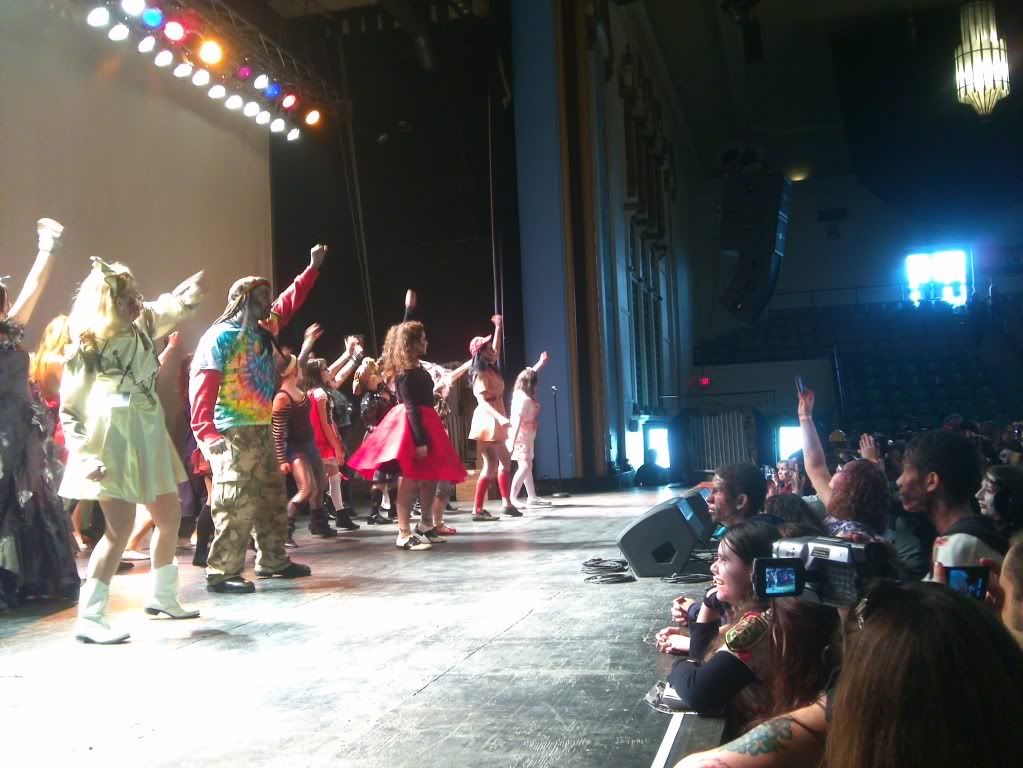 thriller dance



someone took a photo of me while i was trying to download a paypal app for processing credit card sales (didn't find any i could use :/)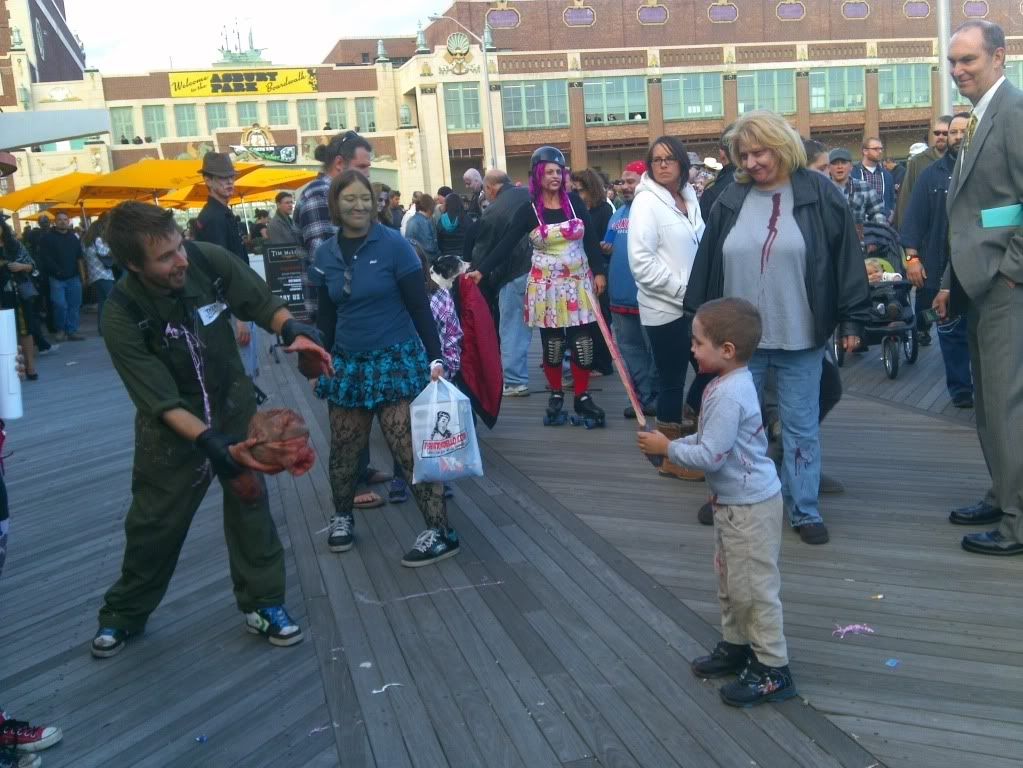 rardy acted as our field agent, engaging a lot of zombies during the walk to kick and play with our head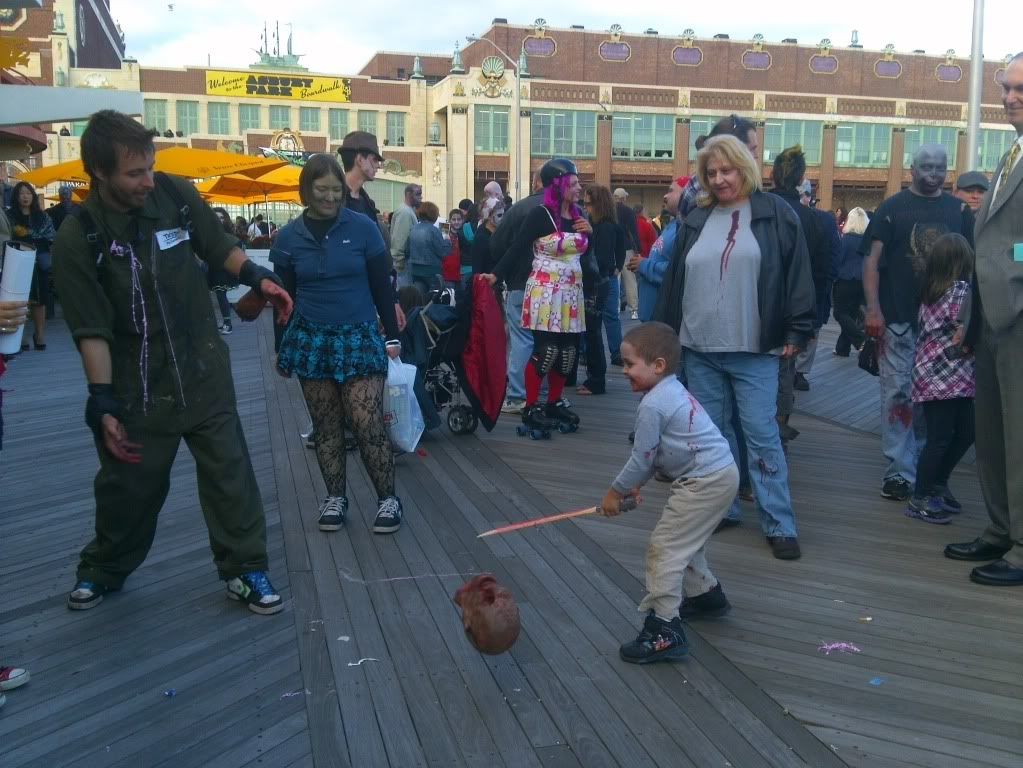 kids love killing zombies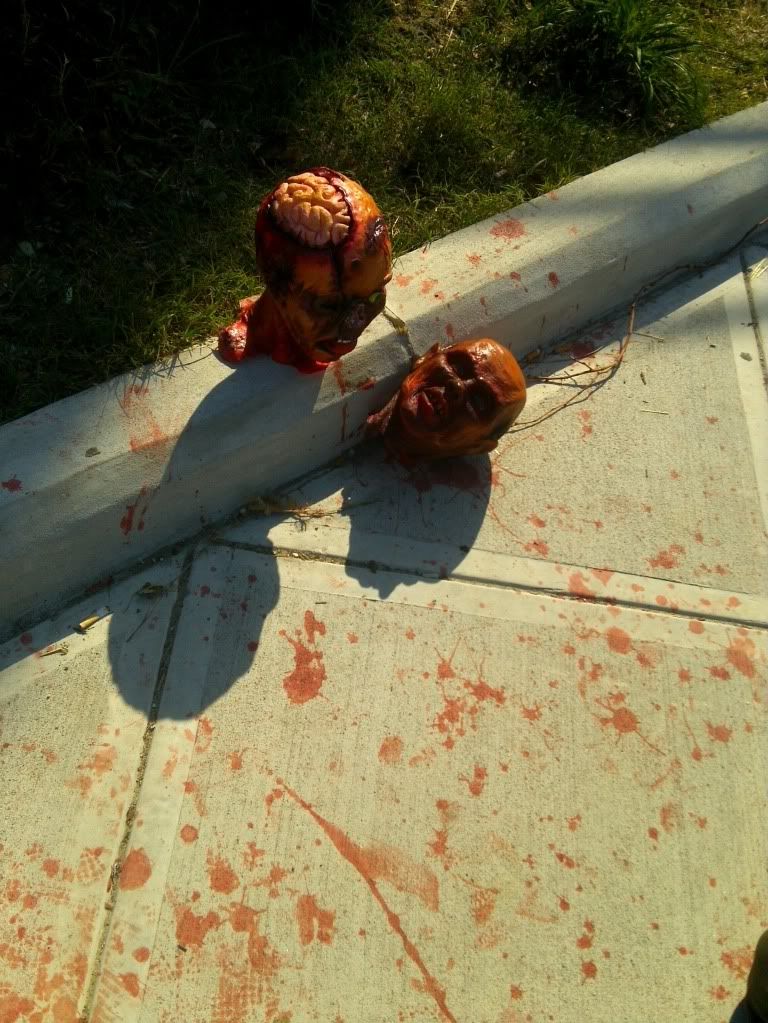 promo photos for the etsy page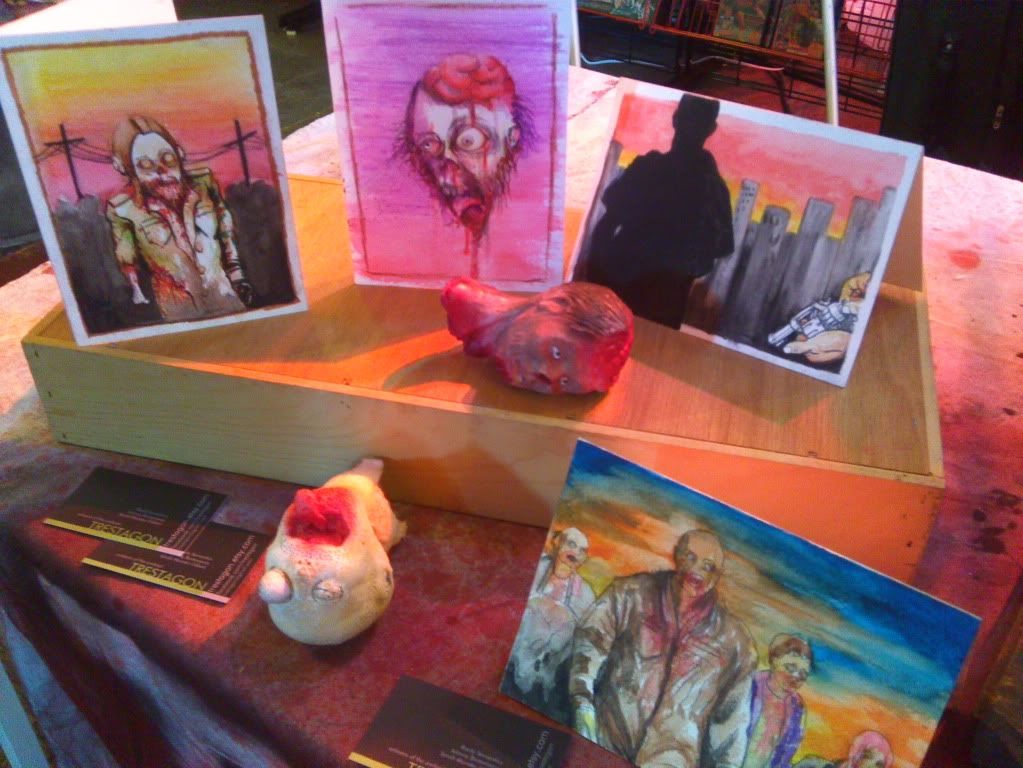 rardy made a collection of watercolor zombie valentines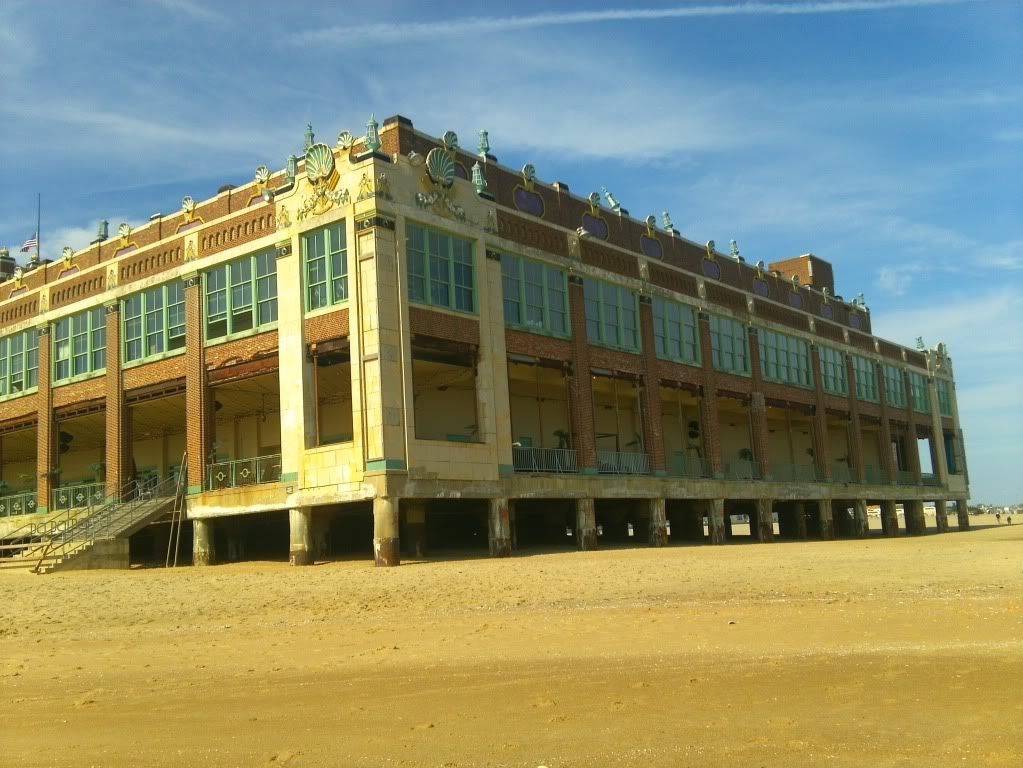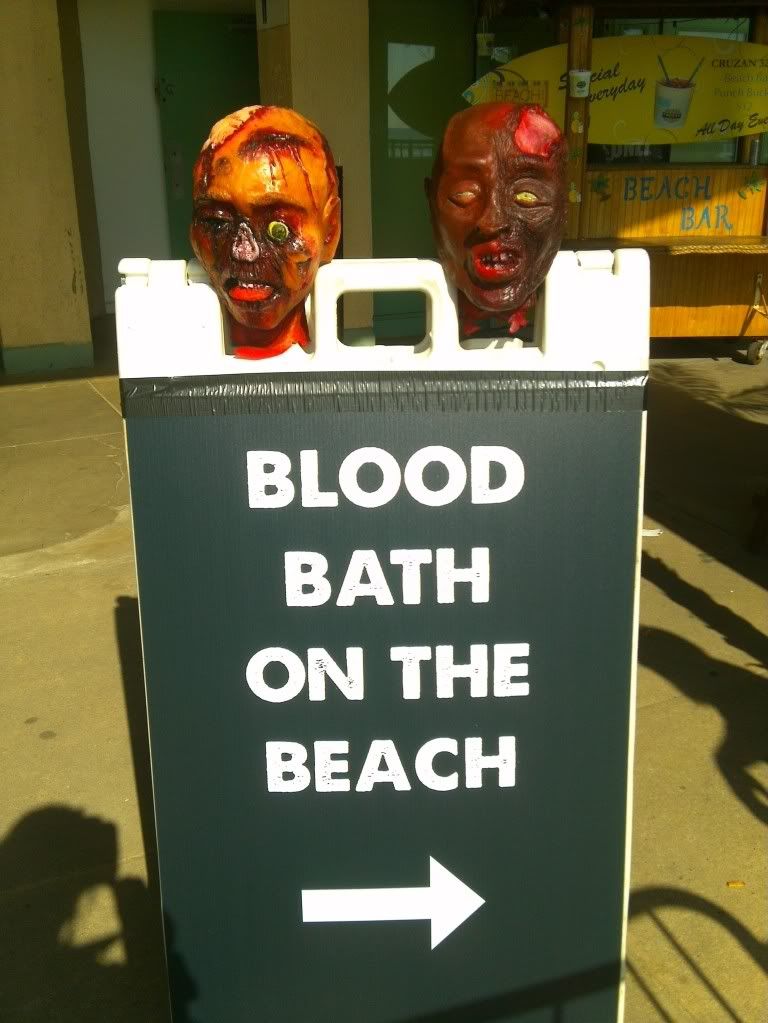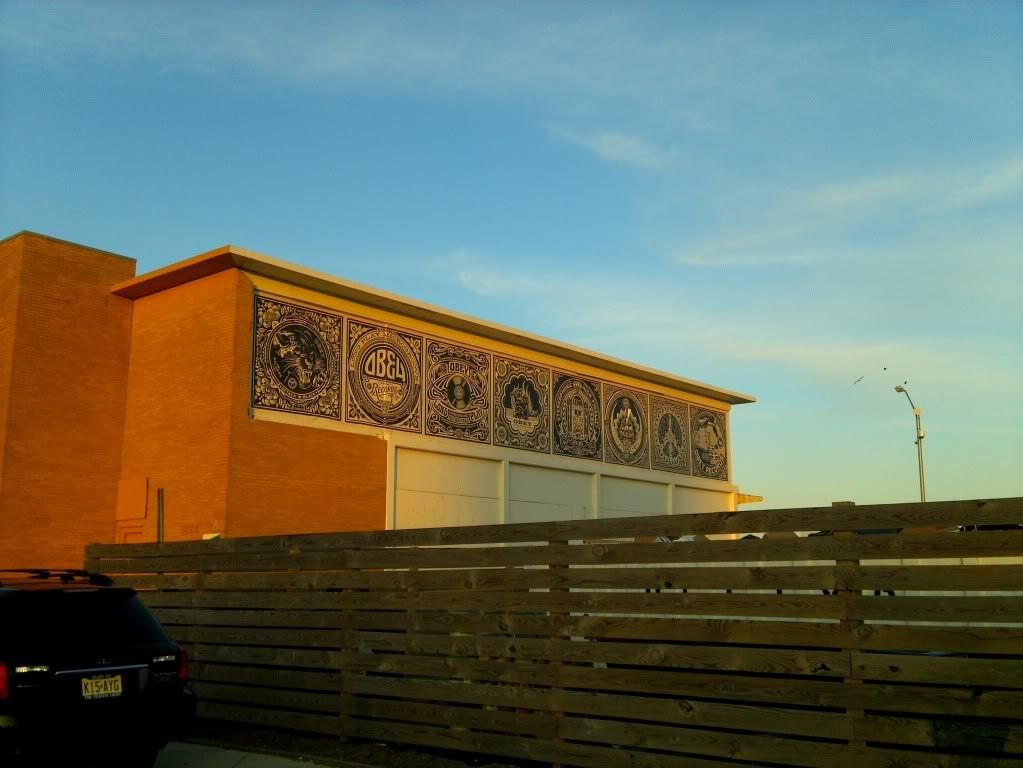 i like the artwork found around asbury park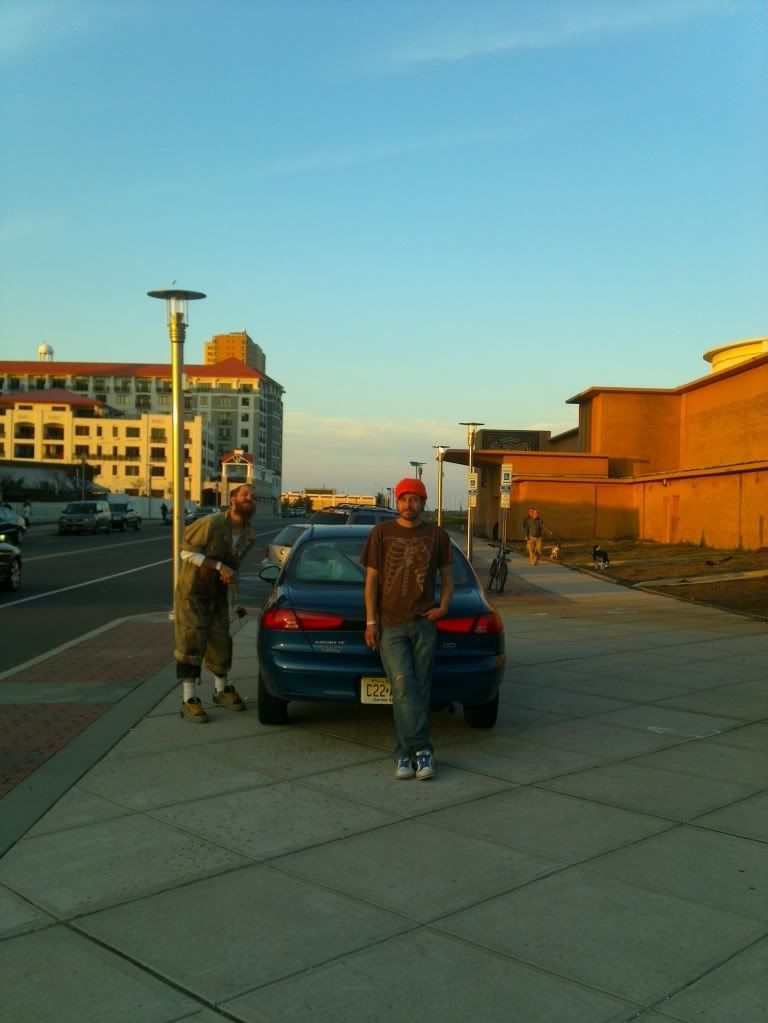 the boys with my car just before we went home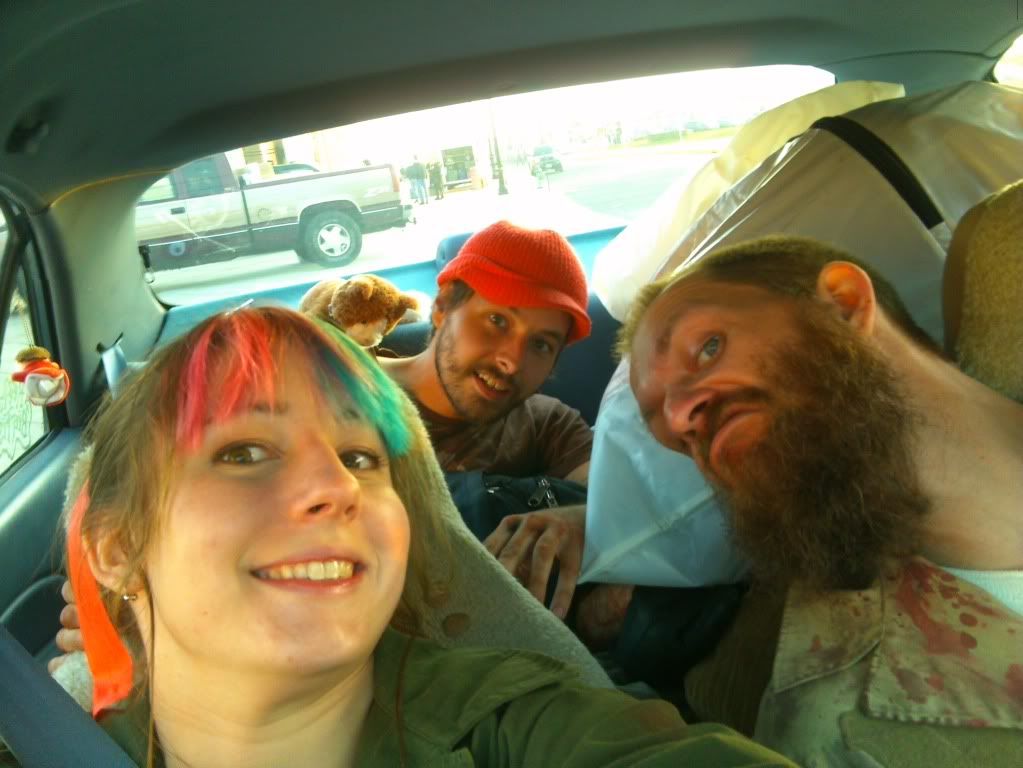 last minute Trestagon family photo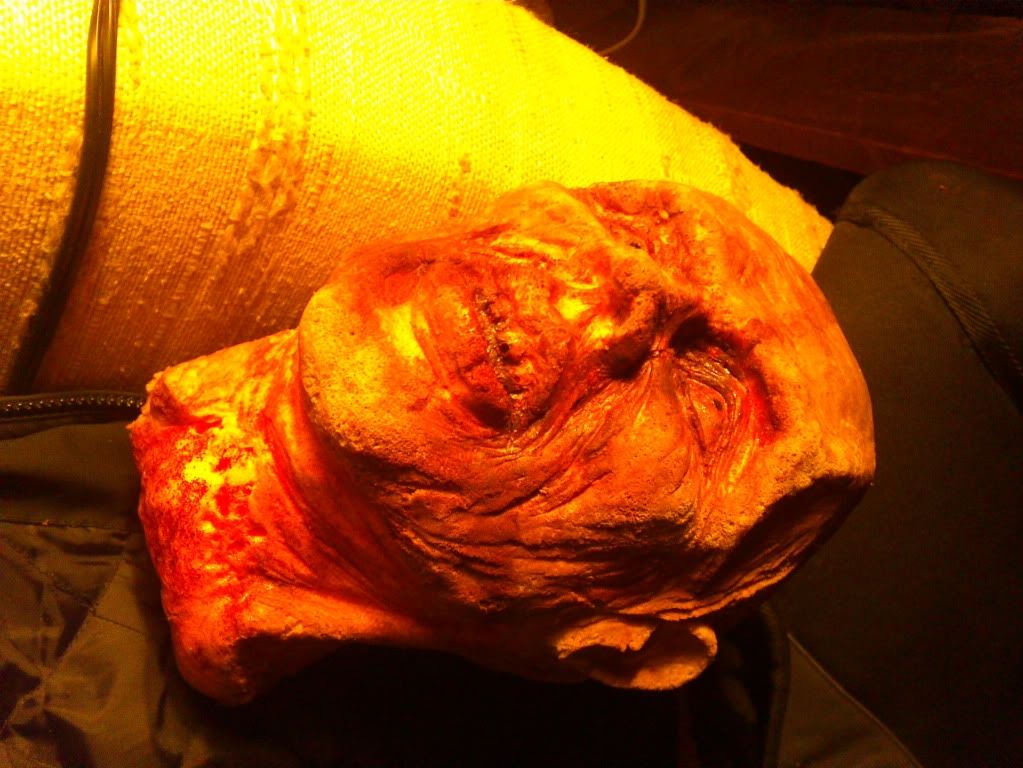 the brother luis head really got the tar kicked out of him

If you wish to purchase one of our zombie heads, check out
Trestagon's Etsy Page
! I hope to have a "Making of the Zombie Heads" post soon.