Well, Hurricane Irene has come and gone, as well as most of the flooding here in New Jersey. Here are the rest of my photos taken during the rise and retreat of flood waters on the border of Bound Brook and Middlesex.
This set of photos were taken Sunday, August 28, 2011, at the intersection of Hazelwood Ave., Raritan Ave., and Route 28. This was the body of water down the road from the
first set of photos
.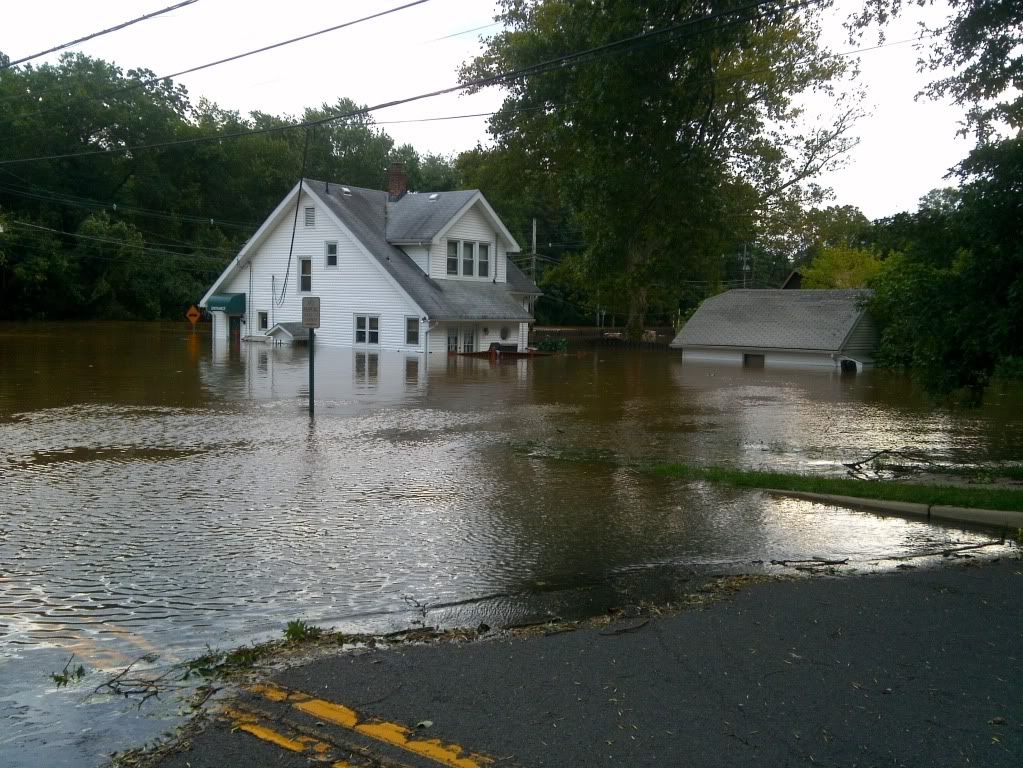 The psychic's house underwater.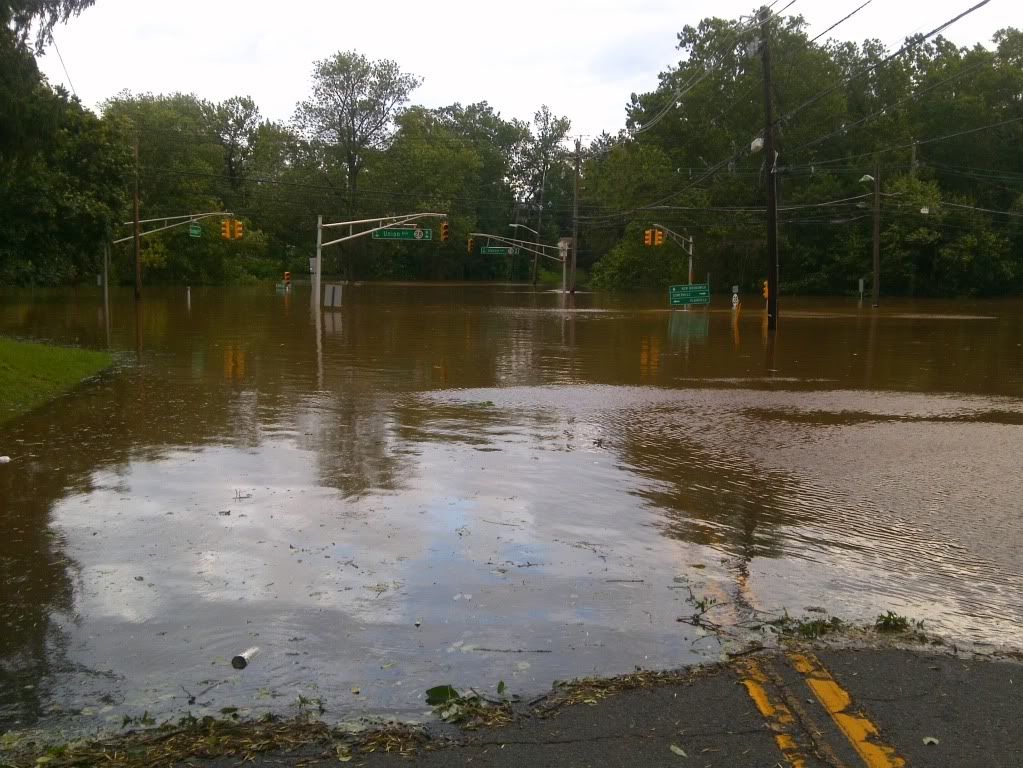 The intersection.



The top of a bus stop peaking out of the water.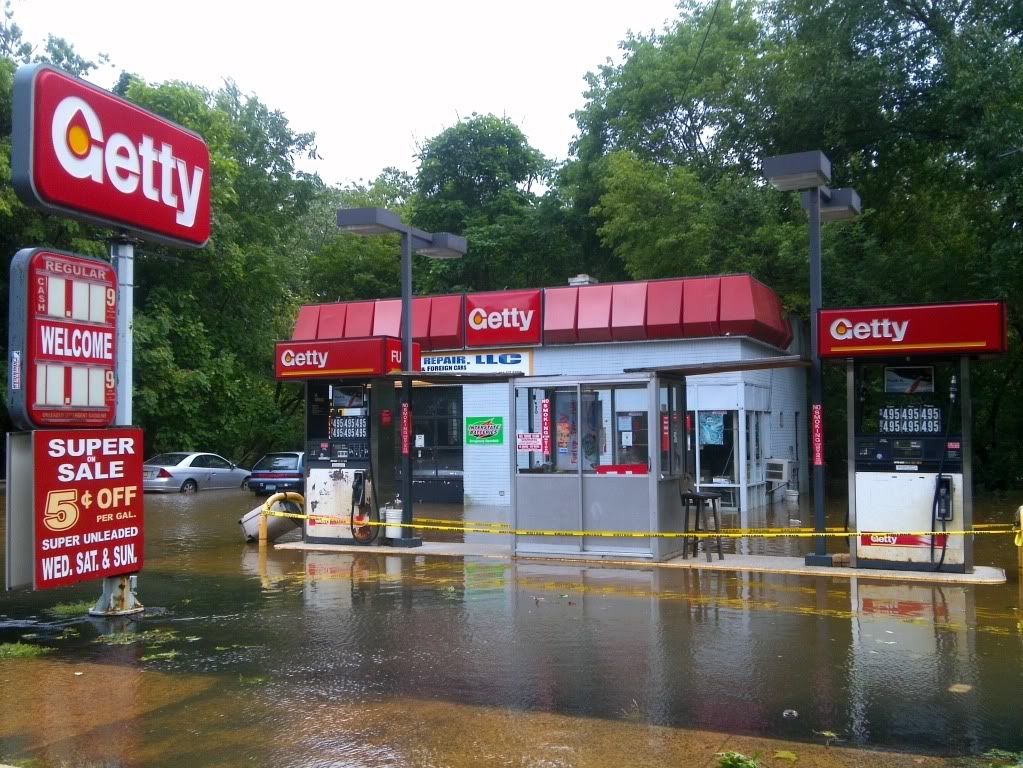 The Getty Gas station, which had remarkable prices listed considering I paid $3.49 a few blocks away the afternoon before Irene hit.


I came back one last time at sunset and snapped these: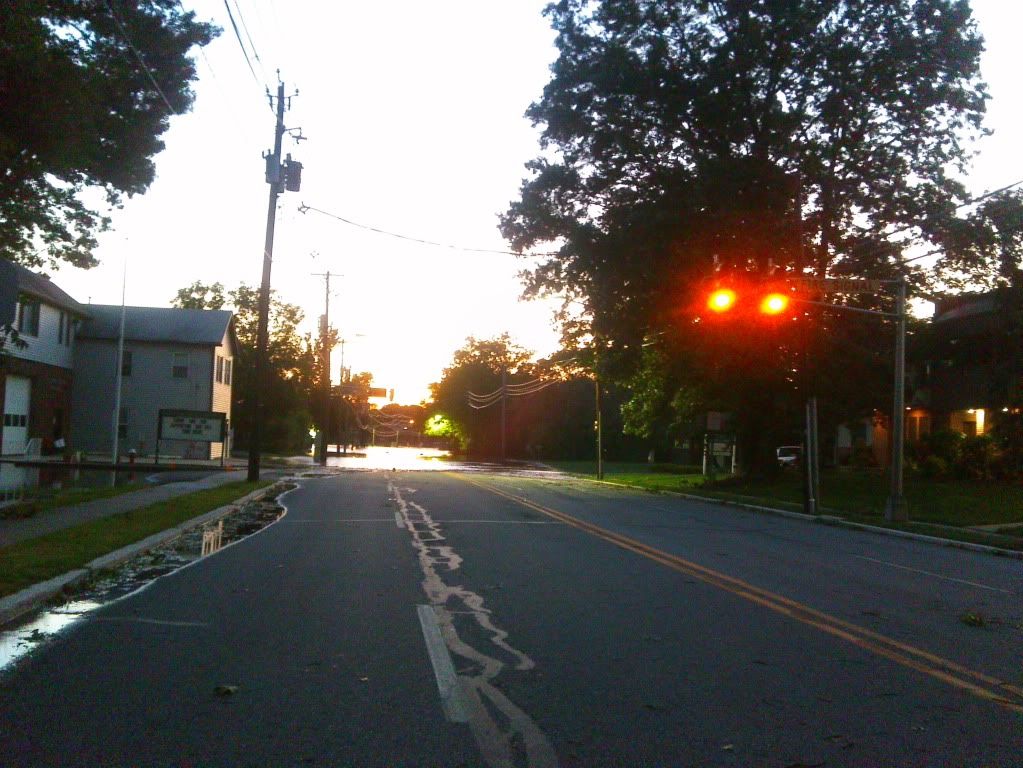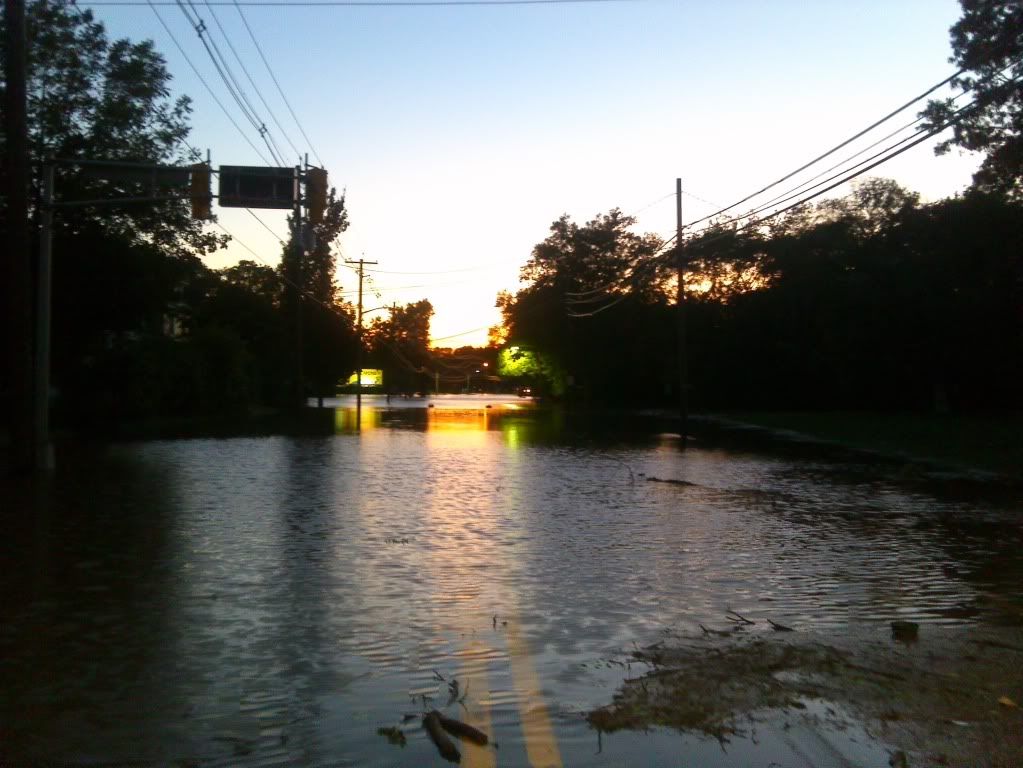 Looking down Route 28 into Bound Brook, past the firehouse and the vet clinic.


The next morning, the water had receded considerably.

Oh look at that, the vet clinic has a driveway!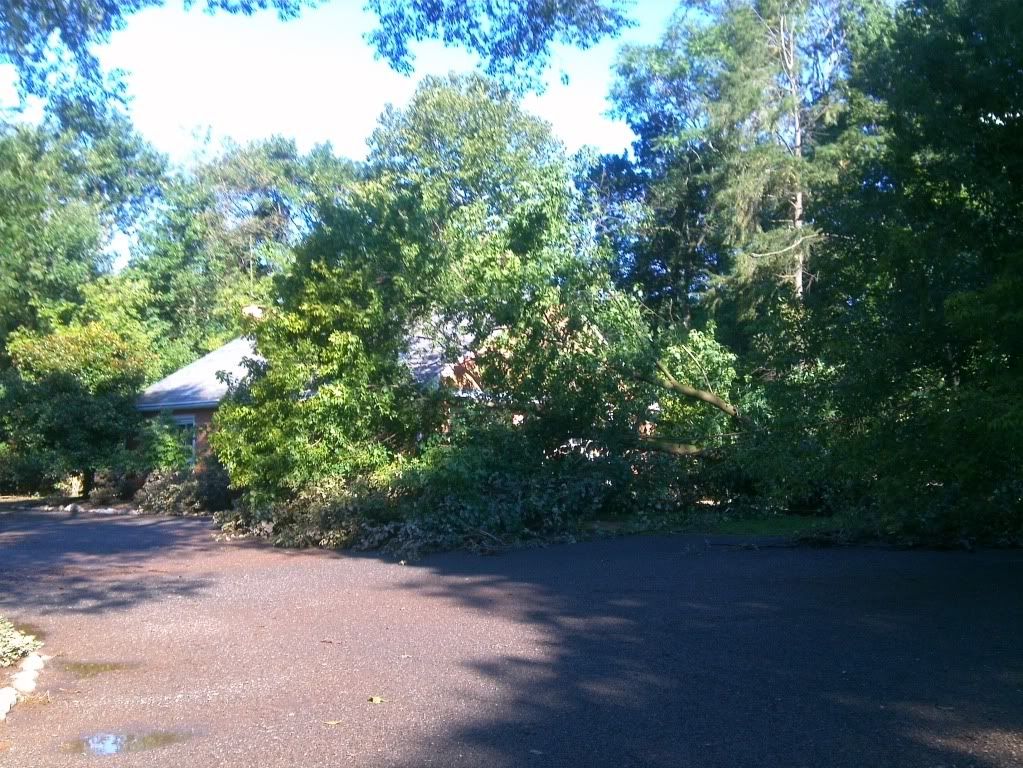 Several huge trees had fallen down.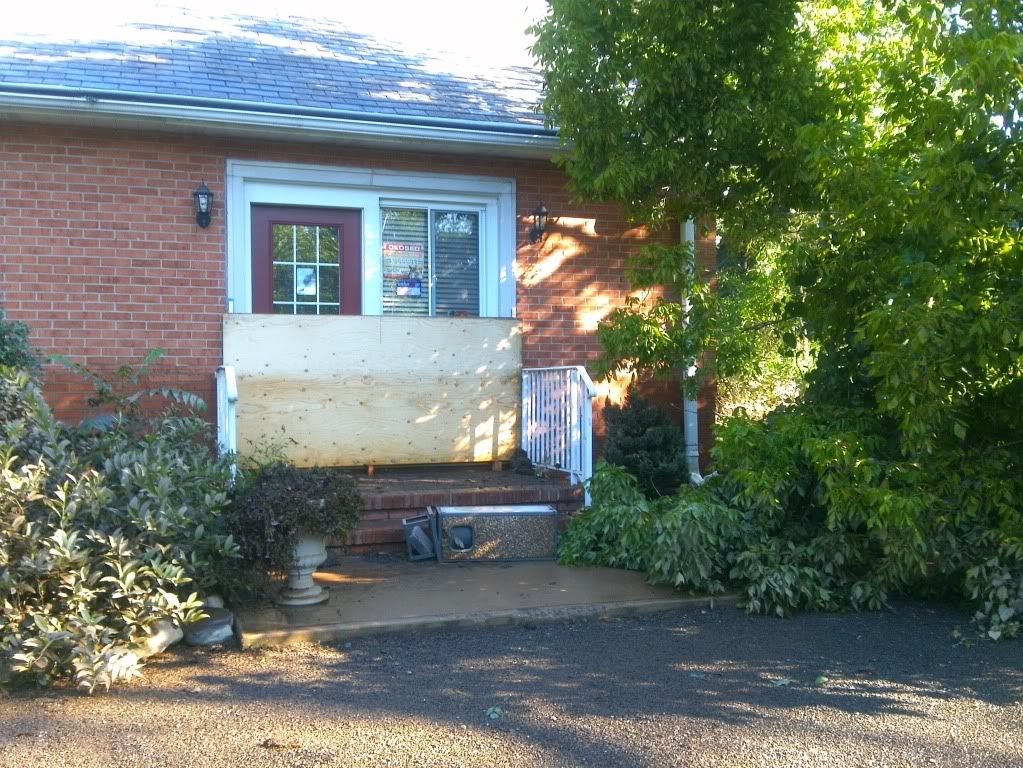 The water line shows how high the water came on the door.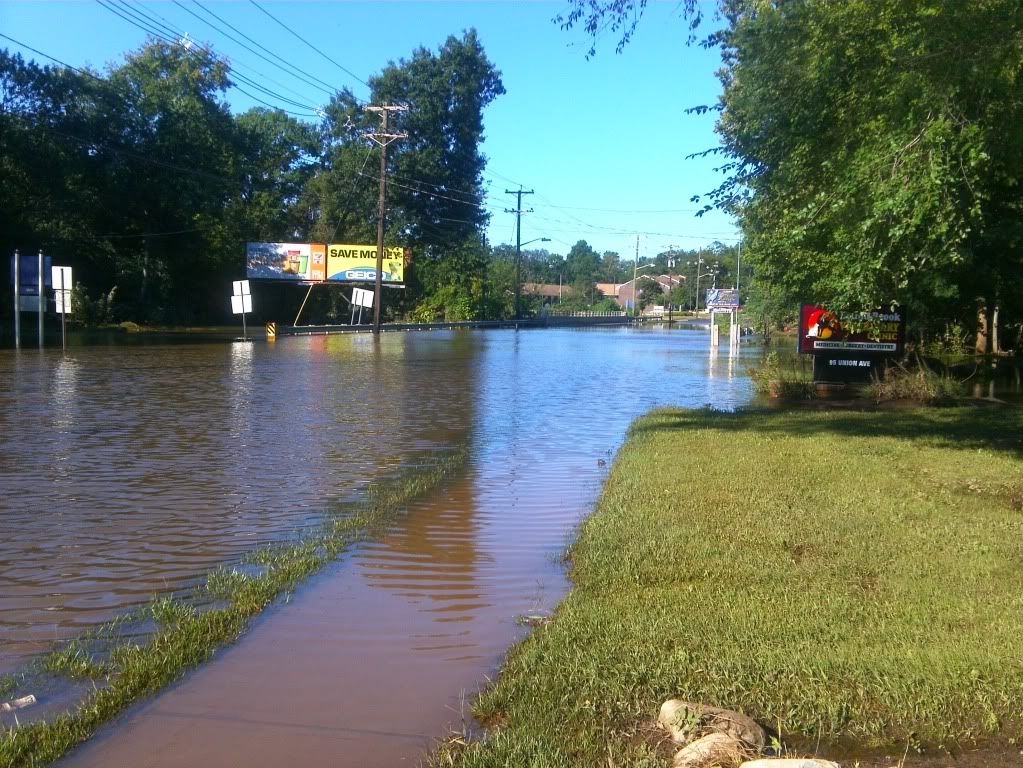 The water still went over the road.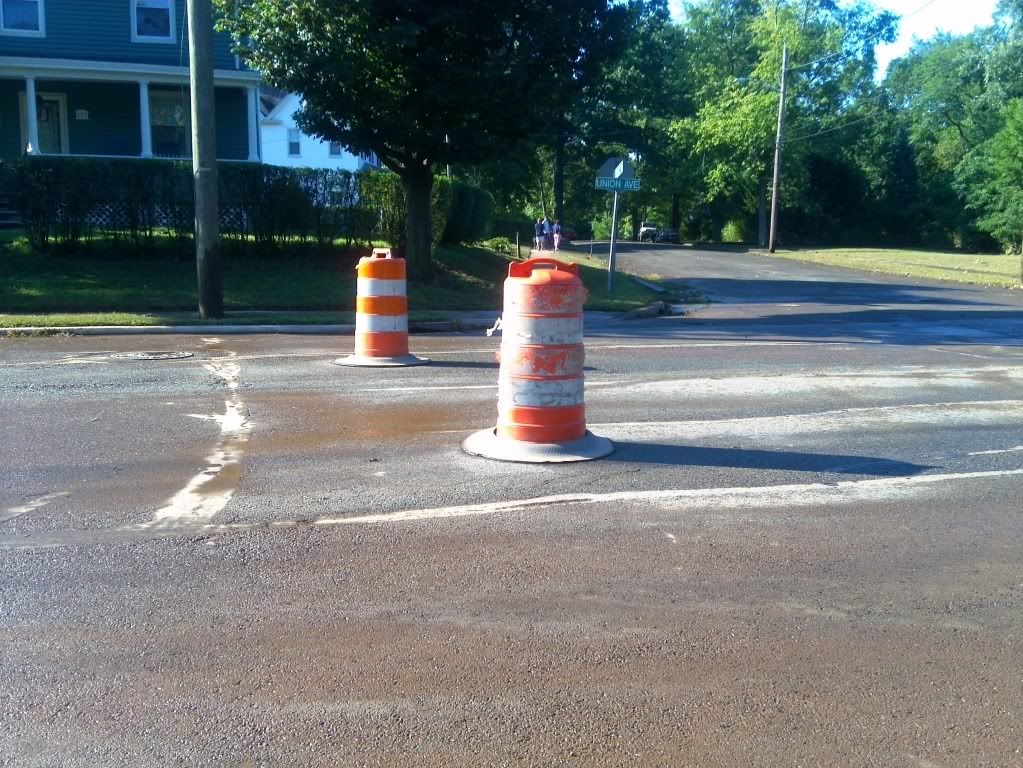 Welcome back, orange cones.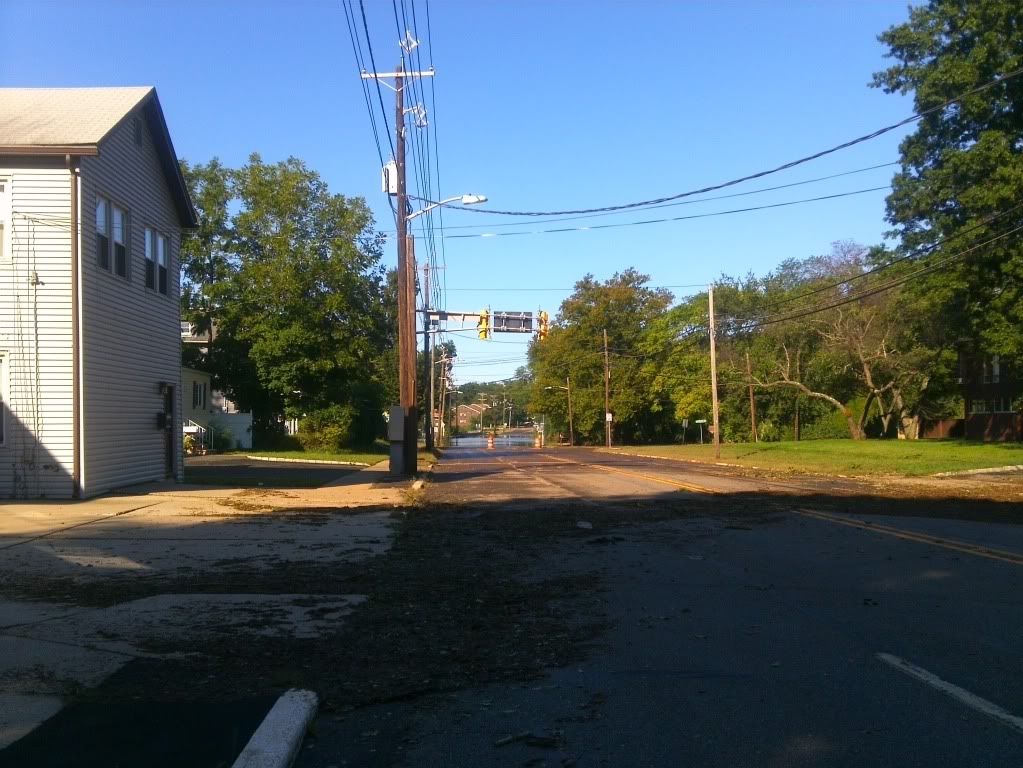 Looking down the road towards Bound Brook, the water still covers the bridge. A few hours later, the road was clear.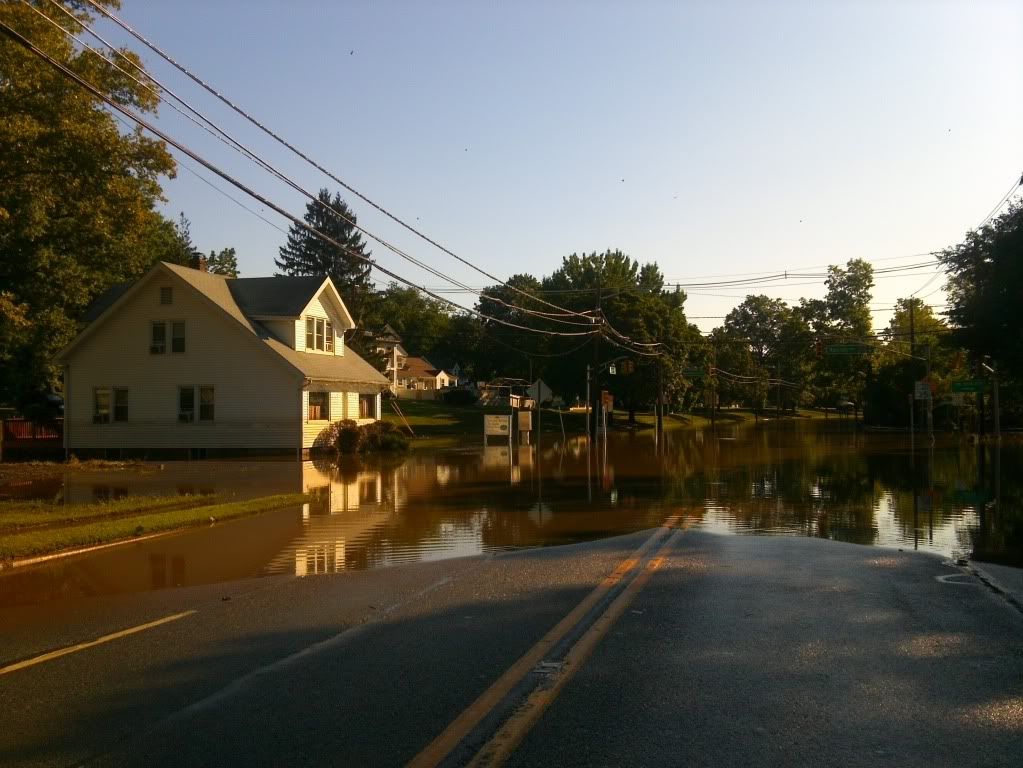 Until then, this section of road looks worse off.



Well, this concludes my documentation of flooding in this particular area after Hurricane Irene. The water is gone, the roads are clear, and everyone is working hard to bring things back to normal. It's fascinating and horrifying how landscape can change and nature can destroy so quickly. And then, as if in a blink of an eye, it's all gone, like it never really happened.